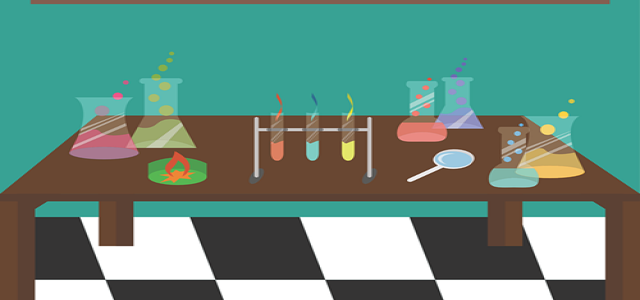 Nouveau Monde Graphite, a Canadian company behind the first fully-electric open pit mine, has reportedly announced that it is inaugurating its first sales office in Europe, marking the first time the firm has opened an office outside North America.
The new office would be located in 70 Pall Mall, St. James's London, UK. As commercial talks intensify between the company and European automotive firms for its battery anode material, the UK office would enable the firm to more readily respond to increasing inquiries from stakeholders and regional customers.
Director of Nouveau Monde, Christopher Shepherd, will chair the company's European hub. Shepherd has also been appointed as the new Vice President for Corporate Development. Additionally, the company also officially welcomed Jean-Luc Cialdini as the Director of Business Development, Europe.
Cialdini has more than 25 years of experience in the field of polymers and graphite for e-mobility, advanced materials, metallurgy, technical textiles, composites, medical devices, automobile parts, filtration, electronic, aerospace parts, packaging. Mr. Cialdini has previously worked as the Global Director of Sales at Imerys Graphite & Carbon, Switzerland, as well as the Director of Marketing & Sales for the EU, and a Board Member, Poland and Spain for Morgan Advanced Materials.
Eric Desaulniers, CEO and President of Nouveau Monde, stated that the company decided to open an office in Europe owing to the intensifying discussions it has been having with several potential European clients. The firm has observed the potential European customers' realities completely change as they have been hard-pressed to secure raw materials that are used in their batteries.
With a sharp increase in the demand for such products, due to the renewable energy revolution and the growing adoption of EVs, these firms are competing to find large-scale, dependable, ethically produced, and sustainable anode materials.
Desaulniers further added that the company can provide a lot to Europe's regional lithium-ion battery material supply chain by establishing itself as one of the most sustainable and significant graphite sources available outside of Africa and China.
Source credit: https://www.globenewswire.com/news-release/2020/11/05/2120693/0/en/Nouveau-Monde-Opens-Its-European-Office-as-a-Result-of-Increased-Lithium-ion-Battery-Anode-Material-Demand.html