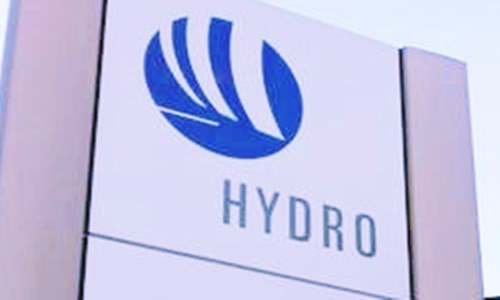 Norsk Hydro, a Norwegian aluminium and renewable energy company, would reportedly halt operations at Alunorte plant in Brazil, which is the worlds biggest alumina refinery. Apparently, the Alunorte plant had been operating at only half of its capacity since March over an environmental row, thereby dropping the company's shares by 13 percent.

According to sources knowledgeable about the development, this decision was taken amidst the backdrop that the bauxite residue deposit in area DRS 1 is approaching its capacity, as a result of the ban on the high-tech press filter and the recently developed DRS 2 residue deposit area.

Reportedly, this operation curtailment decision has also led to the shutdown of the bauxite mine "Paragominas", the mine that supplies to Alunorte, and is anticipated to influence aluminium output from the neighboring Albras plant, besides other Hydro facilities.

If reports are to be believed, both Paragominas and Alunorte have ordered collective vacations to approximately one thousand employees to mitigate the consequences of the abridged activities and preserve jobs. In July this year, Paragominas suspended work agreements of 80 employees for a temporary term and terminated about 175 contractors, cite credible sources.

According to a company statement, the full impact of this decision cannot be judged so early, but the closure of Paragominas and Alunorte would have major financial and operational consequences, and might possibly daunt Hydro's key aluminium portfolio, together with Albras.

For the uninitiated, the Alunorte plant manufactured 6.4 M tonnes alumina in the year 2017, almost 10 percent of the global production outside of China. The plant's partial shutoff earlier this year hiked market prices, state sources.

As per market experts, the original production cut was initiated after the firm accepted making unlicensed discharges of unprocessed water at the time of heavy rainfall.

Hydro has not been available to provide comments on the matter.