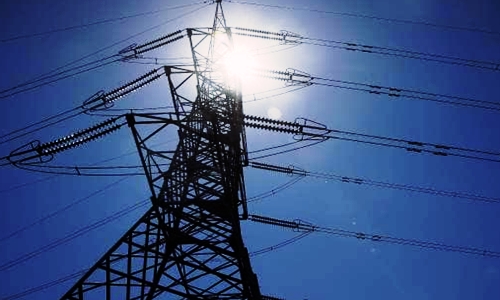 The coalition government of New South Wales (NSW) has reportedly announced its plan to upgrade its power grid in order to accommodate the output of the several new renewable energy projects that are currently in the development pipeline.

Reports cite, the plan – dubbed the Transmission Infrastructure Strategy (TIS) – would be significantly enhancing the grid's capacity in three crucial energy zones located inside the state's south west, New England and central-west regions with the first two being the homes of the former as well as present National Party heads.

According to a report by Renewables Now, the government intends to unlock investments from private sector for priority projects of energy infrastructure in order to help them in delivering the least-cost power to customers. The TIS anticipates improved interconnection capacity at South Australia, Queensland and Victoria.

Reportedly, the NSW government would also be supporting network operator – TransGrid – to conduct feasibility study to expedite projects that would enhance connections between states as well as unlock more power out of the Snowy Hydro Scheme, while improving investment conditions and streamline regulations as well.

The New South Wales Minister for Energy, Don Harwin stated that the energy market is rapidly evolving and in order to support and be compatible with this evolution, the government is focused upon constructing a network that has the capability to connect the excess capacity. Harwin further added that there are over $27 billion worth of new projects inside the NSW development pipeline – totaling a capacity of about 20,000MW.

For the record, the grid upgrade strategy follows the launch of the $55 million Emerging Energy Program announced by Gladys Berejiklian, the current Premier of New South Wales. The program aims to help in replacing a majority of NSW's ageing coal plants with solar, wind and storage over the coming 15 years.

According to reports, the financial information related to the Transmission Infrastructure Strategy has not been revealed yet.