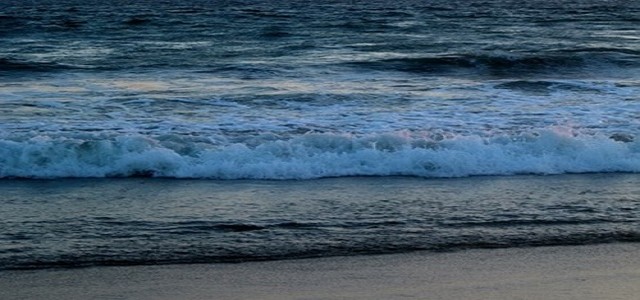 A new £1.7 billion Blue Eden project, which would be putting Wales at the forefront of renewable energy innovation, has reportedly been unveiled by a consortium of international players.
According to reports, the ambitious project that was proposed for Swansea's waterfront would be refloating the dormant tidal lagoon renewable power plans, incorporating underwater turbines producing 320 megawatts from a 9.5-kilometer structure.
The Blue Eden project involves a 60,000-square-meter manufacturing facility for making high-tech batteries for renewable energy storage.
Blue Eden would primarily be situated to the south of the Prince of Wales Dock and will span a large area of land and sea.
It will reportedly include 1,500 waterfront residences, 150 bayside floating homes, a huge floating solar panel, and a large battery storage facility.
The projected Blue Eden project is now being directed by Bridgend-based DST Innovations as well as a variety of corporate sponsors, with assistance from Associated British Ports and Swansea Council.
Several eco-homes will be established near the lagoon, as will all the project's buildings and infrastructure. The overall Blue Eden development, encompassing houses and businesses, will be powered by renewable energy generated on-site.
Owing to the on-site innovation, each property will come with up to 20 years of renewable energy as well as heat provision incorporated in the sale price.
The ingenious and economy-boosting Blue Eden will be implemented in three parts over a 12-year period, courtesy of the private sector funding.
Cllr Rob Stewart, Swansea Council Leader, stated that the Blue Eden project will be a boon for Swansea's economy as well as the overall renewable power situation in the United Kingdom. Stewart highlighted that the project, crucially can be implemented without any government subsidies.
Following negotiations, the project was built based on a concept presented by a regional task team led by Swansea Council. Work on the Blue Eden site might begin as early as 2023, awaiting planning approval.
Source credit: https://www.constructionenquirer.com/2021/10/25/1-7bn-blue-eden-project-refloats-swansea-tidal-energy-plan/