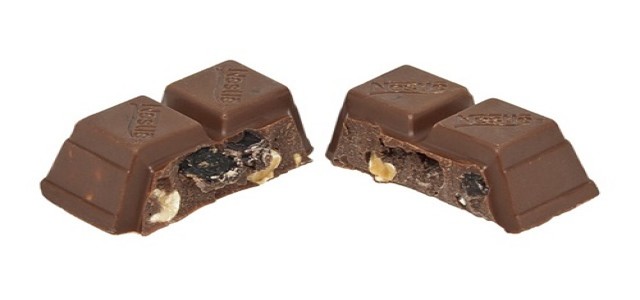 Nestle, the Swiss multinational food and drink processing conglomerate, has reportedly introduced a new research and development (R&D) accelerator in Singapore to propel and encourage innovations in food technologies as a part of its upgraded R&D facilities in the region.
The accelerator will serve as a platform for students, start-ups, and the firm's staff in the Singapore region. It will develop and test innovative ideas commercially in less than six months while also offering access to the firm's knowledge and small- to medium-scale manufacturing equipment.
As per credible sources, the accelerator program was introduced with Nestle's upgraded R&D labs on 23rd August 2021, which feature open working areas, experimental kitchens, and a research center. According to the firm, these capabilities would allow for faster conversion of research findings into products.
Essentially, the Singapore Economic Development Board has approved the expansion of Nestle's R&D center (EDB).
During the virtual event of Nestle Research & Development Centre's 40th anniversary, Gan Kim Yong, Minister for Trade and Industry of Singapore, stated that multinational companies like Nestle are dedicated to promoting innovation between educational institutions and start-ups while developing talent.
Minister Gan added that the latest launch stands as an excellent example of a private-sector initiative from the ground up with beneficial ramifications for the wider corporate ecosystem.
The Minister emphasized how, throughout the years, the company's R&D center has cooperated with public research institutes, universities, and local companies in Singapore, and how these relationships have played an essential part in Singapore's innovation ecosystem.
Kim also mentioned Nestle's ambitions to enhance its skills in plant-based meats and localize goods to target the expanding Asian market.
Apparently, the initiative follows previous investments in Singapore's food innovation ecosystem by other industry giants such as Givaudan, a Swiss producer of flavors and perfumes, and Eat Just, a US-based developer of plant-based alternatives.
For the uninitiated, Nestle had inaugurated its first production unit in Singapore in 1968. Now it employs around 600 people, and sells over 500 different items in Singapore, spanning from soy sauce to ice cream.
Source credit: https://www.straitstimes.com/business/companies-markets/nestle-launches-regional-accelerator-to-drive-development-and-testing-of