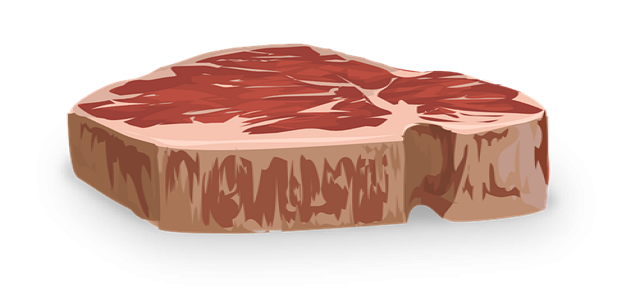 Springville-based Nestlé Prepared Foods has reportedly recalled a batch of meal products, the LEAN CUISINE Baked Chicken means specifically, weighing nearly 92,206 pounds. These products might be adulterated with extraneous materials, comprising white hard pieces of plastic, and were produced and packaged on September 2nd, 2020, stated the FSIS (Food Safety and Inspection Service), U.S. Department of Agriculture.
For ensuring food safety, the USDA has the power to initiate product recalls under three categories: Class I constitutes a health hazard situation with a reasonable probability that the consumption of the product will lead to serious, adverse health consequences or death. Class II represents a situation where there is a remote probability of severe health consequences from product usage, and Class III constitutes the category where the consumption of the product will not lead to any adverse health consequences.
As cited by sources, the FSIS has not received any reports of illness or injury from the consumption of Nestlé's chicken meal products and has requested consumers to contact a healthcare provider in case any such issue arises. The authority has also expressed concerns over some product that might be frozen in the freezers of consumers and has urged purchasers not to consume these products, and either throw them away or return them to the place of purchase.
For the uninitiated, FSIS conducts timely recall effectiveness checks for verifying that the recalling companies notify their clients regarding such issues and they undertake necessary steps for ensuring that the product is no longer available to customers.
The recalled products reportedly bear the "EST. P-9018" establishment number and were shipped to distributor and retailers across the nation. Further, the issue was discovered by Nestlé on December 18, 2020, after getting five consumer complaints regarding the presence of hard white plastic in the baked chicken meals. The mashed potatoes included in the baked chicken meals had plastic conveyor belt pieces that broke off in the production process, clarified the company.
Source credit: https://www.fsis.usda.gov/wps/portal/fsis/topics/recalls-and-public-health-alerts/recall-case-archive/archive/2020/recall-030-2020-release