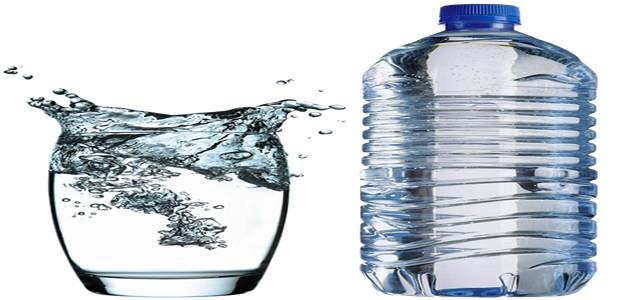 Neste has reportedly entered cooperation with Suntory, ENEOS, and Mitsubishi Corporation to facilitate the commercial production of PET (Polyethylene Terephthalate) resin derived from renewable Neste RE™. Neste RE is Neste's polymer feedstock, produced entirely of bio-based raw materials including waste and residues, such as cooking oil residues, that replace fossil feedstock in the value chain.
Apparently, Suntory, a Japanese beverage company, plans to use renewable PET resin to manufacture bottles for its goods in 2024. ENEOS, a new Neste partner in Japan, will employ the bio-intermediates based on Neste RE to create Bio-Paraxylene at its Mizushima Refinery in Japan. Suntory will utilize the bio-PX resin to make PET bottles when it is transformed into PTA (Purified Terephthalic Acid). Mitsubishi Corporation will oversee the participation of the value chain partners.
Lilyana Budyanto, the Head of Sustainable Partnerships APAC with Neste Renewable Polymers and Chemicals noted that businesses must take responsibility today to address the impending climate problem and its implications. Neste can help to lower the polymers and chemicals industry's reliance on fossil fuels and create goods with a smaller carbon footprint by cooperating along the value chain.
Sources also revealed that, to distribute the bio-based components among the PET bottles, a mass balancing strategy will be used.
About Neste
Neste is a global leader in the production of sustainable aviation fuel and renewable diesel, as well as in the development of chemical recycling to fight the plastic waste problem. Neste develops solutions to mitigate climate change and accelerate the transition to a circular economy. Waste, leftovers, and novel raw materials are refined into renewable fuels and sustainable feedstock for plastics and other products by the firm. Furthermore, the company's goal is to make Finland's Porvoo oil refinery the most sustainable in Europe by 2030. It is now focusing on bringing renewable and recycled raw materials as refinery raw materials, such as liquefied waste plastic.
Source Credits: https://www.neste.com/releases-and-news/renewable-solutions/neste-enable-pet-bottles-produced-bio-based-materials-suntory-eneos-and-mitsubishi-corporation#:~:text=Neste%20has%20entered%20a%20cooperation,%E2%84%A2%20on%20a%20commercial%20scale.