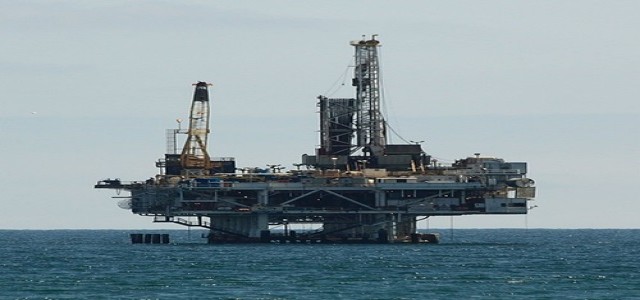 Neptune Energy Group, an independent global oil and gas exploration and production firm, is reportedly considering a merger with the UK listed oil and gas firm, Harbour Energy Plc, which could lead to the creating of one of largest independent oil and gas corporations in Europe.
According to reports, Neptune, which is controlled in part by CVC Capital Partners and Carlyle Group Inc., is working with an adviser on a prospective merger with London-listed Harbour. The merged group could be valued at $10 billion, cite credible sources familiar with the matter.
In UK trading at the start of the week, shares of Harbour rose as high as 7.2%. At closing in London, they were up 2.3%, giving the business a market worth of £3.6 billion ($4.9 billion).
According to the same sources, Neptune is also contemplating other alternative options, including an IPO next year or an outright sale.
A merger of Neptune and Harbour would bring together two of the largest independent energy explorers, with major holdings in the North Sea of the United Kingdom and emerging markets such as Southeast Asia and North Africa.
According to Bloomberg statistics, Any deal would add to the $264 billion worth of deals that were announced in the energy industry this year.
Reports claim, Neptune has been exploring alternatives with the help of Goldman Sachs Group, JPMorgan Chase, and Rothschild & Co. However, deliberations are still in their early phases, and the firm has not made any final choices about which course to take. It could also choose to remain independent.
Representatives for Harbour, Neptune, and the aforementioned financial institutions have not made any official statements yet.
However, Harbour CEO Linda Cook had stated in back April that the company is looking into possible acquisition prospects as it is looking for at least one additional region that offers a significant resource base.
Source credit: https://www.worldoil.com/news/2021/9/7/neptune-energy-harbour-energy-consider-merger-valued-near-10-billion