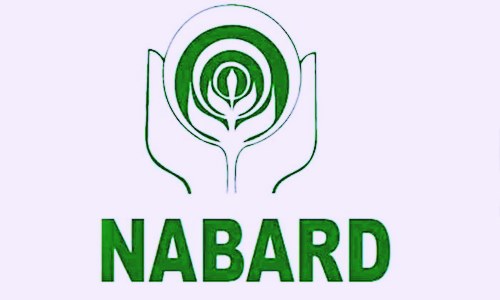 The agreement aims to infuse over $100 million into an ambitious solar power project.
The project is specifically designed to unlock private sector initiatives to facilitate the creation of rooftop solar power capacities throughout India.
The National Bank for Agriculture and Rural Development (NABARD), the premier development financial institution in India, has reportedly announced that it has signed an agreement with the renowned Green Climate Fund (GFC) to inject over $100 million into an ambitious solar power project. Reports cite, the ambitious project has been specifically designed to unlock initiatives from the private sector for rooftop solar power capacity creation throughout India. According to a press release by
NABARD
, the $250 million project that would be executed by the joint venture (JV) of Tata Capital Limited (TCL) and International Finance Corporation (IFC), Tata Cleantech Capital Ltd would be receiving the support of GCF through NABARD, which is UNFCC-promoted Fund's National Implementing Entity (NIE) that supports developing nations to take on the challenges of climate change. The agreement with the GCF was reportedly signed by the Chief General Manager of NABARD, Shankar A Pande in the presence of the Additional Secretary of the Ministry of Environment, Forest & Climate Change (MoEFCC), A K Mehta. The signing took place during an event that was held on the sidelines of the ongoing COP24 in the city of Katowice in Poland. India, which reportedly hosts the International Solar Alliance, has set an ambitious goal of creating over 100 Gigawatts (GW) of solar power capacity and NABARD, which works towards promoting sustainable & equitable rural & agriculture development, has been providing financial assistance for solar power installations as well as projects across several other programs. According to reports, the timelines of the ambitious solar power projects have not been unveiled yet.