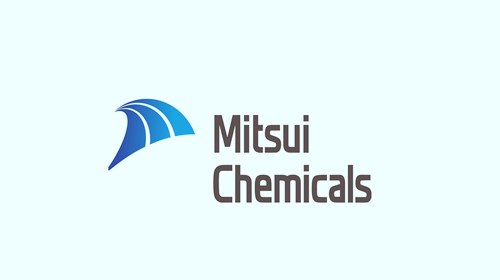 Mitsui Chemicals, the Japan-based chemicals firm, has recently announced that it has been analyzing the prospect of constructing a new polyolefin plastomer and elastomer (POP/POE) manufacturing facility for Tafmer in North America. As per reliable sources, Singapore and China are also being viewed as potential sites for building the new plant.

For the record, Tafmer is predominantly utilized in impact modification for automotive polypropylene (PP) grades but finds applicability in footwear & engineering, wire & cable, and packaging modifications as well. According to trusted sources, Mitsui Chemicals operates two manufacturing plants for Tafmer in Singapore, with a total capacity of 100,000 tons per annum.

While discussing the companys business outlook and the recent financial results of the current year, President & Chief Executive Officer of Mitsui Chemicals, Tsutomu Tannowa was quoted stating that the construction expenses across the North American belt have continued to show positive signs however the firm would proceed by studying a range of possibilities. He further added that the firm has been weighing numerous options such as adopting a procedure where costs can be lowered by building a facility in a region where construction is economical till the intermediate phase.

As per the statement released by Mitsui Chemicals, the North American market is being characterized by falling automobile production however, the output of full-sized vehicles such as pickup trucks and sport utility vehicles (SUVs) has been rising in the recent past. These vehicles reportedly utilize large quantities of plastic and the company expects that the use of resins per vehicle continues to increase.

Sources familiar with the development claim that Mitsui Chemicals considers the export of shale-derived polyethylene to other nations in Asia as inconvenient due to various restrictions such as lack of logistics infrastructure.

For the record, Mitsui Chemicals is also expected to commence the production of PP compounds in the Netherlands in June 2020.