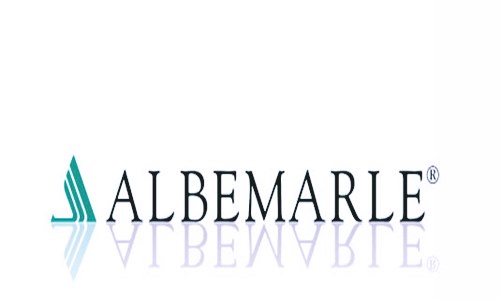 Reports confirm that Mineral Resources has entered into a joint venture agreement with the worlds biggest lithium producer, Albemarle Corp. The deal has come at a time when the demand for lithium is expected to rise and after it was announced the shares of had Mineral Resources surged over 25%.

Lithium is used widely in rechargeable batteries that are used to power everything from mobile phones to electric vehicles. The companies informed in their statements that Albemarle would hold a 50% stake in the US$1.15 billion joint venture which will own and operate the Wodgina lithium mine located in Western Australia, as well as build a plant to produce lithium hydroxide.

Mineral Resources and Albemarle have inked and exclusivity agreement on the deal and will look to reach a binding agreement by 14 December. Shares of Albemarle ended flat on the Australian bourse on Wednesday, November 21 while Mineral Resources saw its stocks increase my almost a third on the next day.

The companies further stated that through the joint venture, a plant will be built having production capacity of up to 750,000 tons a year of 6 percent spodumene concentrate for feeding a 50,000 tons a year lithium hydroxide plant. Depending on market conditions, the companies may double the plant's capacity in a stage two expansion.

As part of the agreement, Mineral Resources would be retaining its iron ore rights whereas rights for tantalum will stay with a third party. Experts suggest that Albemarle teaming up with Mineral Resources indicates the move by battery supplies worldwide towards Australian lithium produces as there is a shift to lithium batteries having higher energy density.

For the record, Albemarle has its primary operations in Chile at the Salar de Atacama salt flat, but many factors have slowed down expansion plans, including environmental, regulatory and technical concerns. As opposition from regulators and changes in taxation are reducing the investment opportunities in the country, experts said the company's expansion away from Chile was expected.