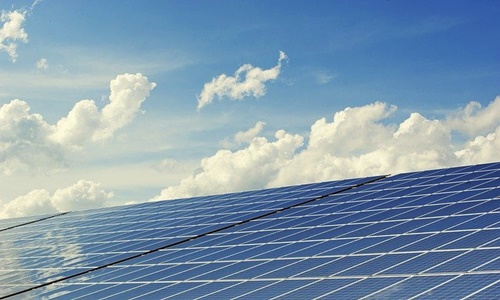 Australian technology billionaire, Mike Cannon-Brookes is reportedly appointed the chairman of clean energy startup, Sun Cable, a Singapore-based energy company.
The latter firm intends to raise funds for a proposed solar power export project worth more than USD 19.3 billion (over A$30 billion).
As per sources, Sun Cable aims to export solar energy from Australia to Singapore, then Indonesia using the longest high-voltage subsea cable in the world. This cable is linked to a solar farm of 17-20 gigawatts and a 42 GWh energy storage facility in the Northern Territory of Australia.
The company, however, is yet to initiate the development of the 2,800-mile undersea cable.
For the record, Cannon-Brookes, the Atlassian Co-Founder, has been investing in Sun Cable since 2019. He reportedly quoted that Australia can be a global leader in exporting clean energy and Sun Cable is leading the way in making the country a renewable energy hub.
Meanwhile, Sun Cable Founder and Chief Executive, David Griffin notified the software mogul's experience in developing global scale at a rapid rate.
In June, the project received an 'investment ready' tick from independent project evaluator, Infrastructure Australia. The energy project is also supported by Andrew Forrest, founder of iron ore magnate as well as Fortescue Metals.
The construction of the project is slated to start in 2024 with the full commencement of operations in 2029.
It has also been revealed that Sun Cable appointed Moelis & Co, MA Financial Group, and Macquarie Capital as financial advisers in July to raise capital for the project.
The energy firm intends to nab the necessary funds by early 2024.
Apparently, the environmental activism of Cannon-Brookes is the talking point of corporate Australia. Earlier this year, he attempted to acquire AGL, the largest electricity generator in Australia, and speed up the closure of the company's coal-powered plants by a decade.
For those unversed, Australia has the world's second-highest per capita solar resource and the highest in G20.
Source credits:
https://www.reuters.com/business/sustainable-business/australian-tech-billionaire-chair-20-bln-solar-power-export-project-2022-10-07/