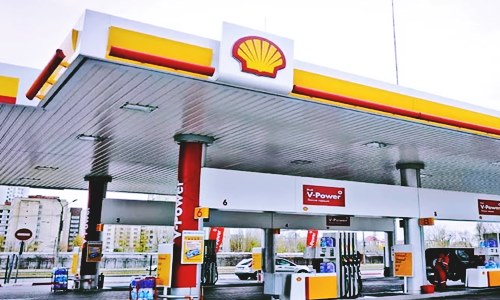 Tech giant Microsoft is reportedly collaborating with Shell on a pilot project to integrate artificial intelligence tools at gas stations to bust people smoking cigarettes at the station. As per trusted sources, Shell stations, starting with the one in Thailand and Singapore will use cameras and devices inside the station integrated with Microsoft's cloud intelligence program Azure IoT Edge that will detect people smoking at the station.

The cameras identify behavior that suggests someone is smoking, captures an image and sends it over to Microsoft Azure cloud, which then prompts the AI to alert the station manager about the smoker.

Daniel Jeavons, General Manager for data science at Shell, was quoted saying that each gas station has about six cameras which can detect smoking in the region of 200 megabytes per second of data. Trying to upload all that at once into the cloud can quickly become uncontrollable at scale. Jeavons further mentioned that the intelligence edge lets the firm be selective about the data it passes up to the cloud.

According to sources familiar with the development, the team is also planning to expand AI into other Shell locations like offshore drilling sites and refineries, given that AI can identify when the equipment needs maintenance and can alert employees to repair or replace them.

Yuri Sebregts, Executive Vice President for technology at Shell said that the new possibilities in working with data in the last few years have been unlocking amazing opportunities in terms of all the operations undertaken by the company.  For instance, it is now possible to estimate when a compressor is at risk of failure 24 or 48 hours in advance, which was not feasible before, regardless of all the large and complex machines, Sebregts added.

Furthermore, the two companies are collectively developing ways to drill efficiently using AI and help improve ways of communication among Shell employees worldwide, cite sources.