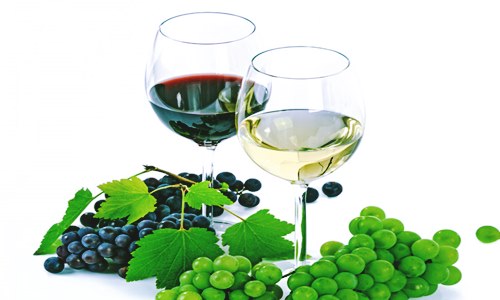 Singapore's Ministry of Home Affairs (MHA) has reportedly stated that it is contemplating to exempt food products containing alcohol from the Liquor Control (Supply and Consumption) Act which was enforced three years ago. As per trusted sources, people might be able to purchase food products containing alcohol from the supermarket if the current restrictions are revoked.

The Act. which came into force in April 2015, defines liquor as products consisting more than 0.5 percent alcohol. It forbids the sale of liquor at retail shops and consumption of the same at public places between 10.30 pm to 7 am each day.

The restrictions on the sale and consumption of alcohol were enforced following an incident in December 2013, which witnessed hundreds of foreign workers facing anti-riot forces after a worker was killed by a bus.

However, sources privy to the matter claim that liquor can still be consumed within licensed premises such as bars, coffee shops, and restaurants, in accordance with the hours mandated in the licenses.

According to a press release issued by MHA, the restrictions currently in place have significantly lowered public drunkenness and acts of similar misconduct. Based on the feedback received by MHA, it is in talks with various industry stakeholders and the Ministry of Trade on providing an exemption for food products that contain alcohol, the press release further noted.

Such products, where there is a little or low likelihood of alcohol abuse, could be sold and consumed if the review is approved. The approval would also mean that these products will be sold without the restrictions presently mentioned under the Act.

Designated Liquor Control Zones such as Geylang and Little India have stricter rules. Reportedly, retail outlets in these regions are prohibited to sell alcohol from 7 pm on Saturday to 7 am on Monday.