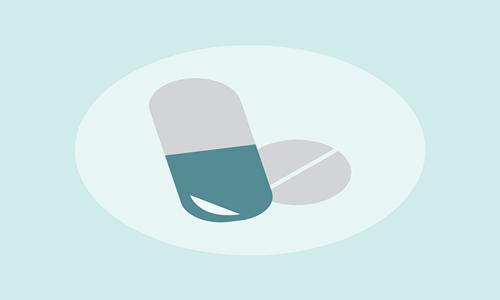 Pharmaceutical multinational Merck & Co. Inc. has reportedly announced that it is acquiring the chemical business of Korea-based Mecaro Co. Ltd. for a whopping USD 112 million, with USD 76 million paid in cash up front and the remaining USD 36 million transferred situationally.
The deal will include 100 employees as well as financial holdings solely dedicated to chemical components used in the deposition of thin films for semiconductor devices. Mecaro is assumed to separate the chemical venture for this transaction.
Notably, the cash transaction is scheduled to close in the final quarter and is conditioned on regulatory approval as well as the contentment of other standard closing settings.
The acquisition is part of Merck's Level Up growth strategy for its electronics business sector, which includes investments totaling more than USD 3.04 billion in innovation and capacity from the period 2021 to 2025, and focuses on four key priorities such as functionality, scale, portfolio, and technology.
It is worth mentioning that Merck operates a manufacturing facility in Eumseong, North Chungcheong Province, as well as a research lab in Daejeon, while Mecaro manufactures chemical precursors for semiconductors out of Pyeongtaek, Gyeonggi Province.
Sources assert that Mecaro's chemical business accentuates Merck's broad semiconductor solutions very well as their combined effect of thin film technology and global footprint will provide the clients with an added benefit.
In the same context, Merck claims that obtaining this portion, will broaden the horizons, especially for its semiconductor solutions range. Simultaneously, they are widening their capacity by expanding their localization endeavors and acquiring a cutting-edge manufacturing plant in Eumseong and an R&D lab in Daejeon.
These fully integrated areas will be critical in putting their Level-Up investment opportunities in Korea into action.
Source credits:
https://www.koreaherald.com/view.php?ud=20220817000820&np=1&mp=1