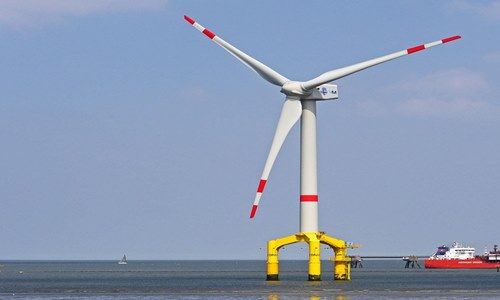 The new joint venture (JV) is expected to offer cost-effective, integrated MMO services in Saudi Arabia, addressing the burgeoning regional market demand.

The American conglomerate, McDermott International Inc., has reportedly entered into a joint venture agreement with Zamil Offshore, a Middle Eastern offshore & marine services provider, in a bid to target the MMO (maintenance, modifications & operations) market across Saudi Arabia.

As per authentic sources, both the companies will be working together on an exclusive basis, with an aim to provide far-reaching offshore brownfield EPCI solutions, along with asset maintenance services, to Saudi Aramco. Sources further added that the latest partnership with Zamil is likely to provide McDermott with wide access to an innovative revenue stream in the market segments including maintenance, inspection, turnaround & asset integrity services, in Saudi Arabia.

Linh Austin, Senior Vice President, McDermott International, Middle East & North Africa, was quoted saying that the company's collaboration with Zamil highlights its commitment towards reinforcing Saudi Aramco in the oil & gas production life cycle. He went on to elaborate that McDermott will be able to help its customers amplify the performance of the offshore assets with enhanced reliability & production uptime, given the strengths as well as the distinguished track record of both the companies.

According to a press release issued by McDermott, the latest joint venture will strengthen the long-term expansion plans of McDermott in Saudi Arabia. It is further anticipated to contribute efficiently to the IKTVA (in-Kingdom Total Value Add) program as well as local content commitments, and eventually stand by the Saudi Vision 2030.

McDermott, for the record, is a fully integrated provider of engineering, technology & construction solutions to the energy sector. The company is globally recognized for designing end-to-end technology and infrastructure solutions to deliver specialty oil & gas products extensively required by the world currently.