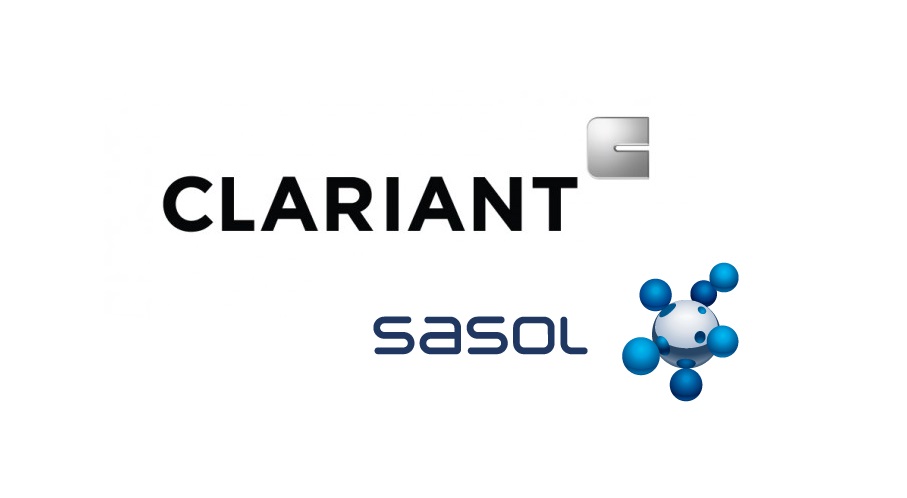 Lintech International L.L.C., a leading national distributor of specialty chemicals, in its recent announcement has unveiled that it has inked an exclusive agreement with Sasol Performance Chemicals Division & Clariant International Ltd.

Under the terms of agreement, which was effective from June 1, 2018, Lintech will manage its portfolio of industrial waxes for the paints, coatings, inks and select adhesive markets. Sources familiar with the matter revealed that the product portfolio will include Fischer-Tropsch, paraffin, microcrystalline waxes, and petroleum jellies.

If industry experts are to be believed, Lintech's presence in the U.S. inks and coatings market coupled with its technical sales organization, will give Sasol the ability to line up its resources and strengthen its stance in the targeted business sectors.

For Clariant, on other hand, Lintech will exclusively distribute its pigments for the coating, plastics, and printing inks market in the U.S., effective from 1 August. Brandon Devis, director of marketing & sales, North America coatings, business unit pigment of Clariant affirmed in a company statement that the expansion will significantly improve the logistics and service offerings of the segment.

For the record, Lintech is a renowned specialty chemical distributor of monomers, resins, pigments, additives, and high-performance materials. The company has around 13 regional warehouses spread across the United States.

Lintech's Director of Principal Relations, Chuck Churn, was quoted saying that the company is pleased with the opportunity to form this partnership with Sasol. Combining Sasol's excellent brand & product portfolio with its technical expertise and customer base will in turn help the company with new business opportunities and offer overall growth opportunities for both the firms, he further adds.

For the uninitiated, Sasol is an integrated energy and chemicals firm renowned for developing and commercializing technologies and operating world-scale facilities to produce chemicals, low-carbon electricity, and liquid fuels. Clariant on the other hand, is a Sandoz spin-off, and boasts of encompassing four pivotal business areas along the likes of catalysis, plastics & coatings, care chemicals, and natural resources.