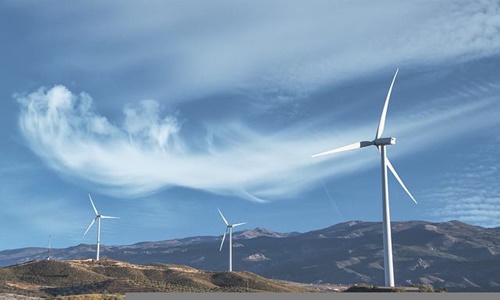 LG Energy Solution is reportedly planning to power all its production sites across the world with renewable energy from 2025. The second-largest producer of electric car batteries in the world affirmed its commitment to the RE100 project in its report on corporate governance.
It is worth mentioning that LG Energy Solutions had a 33% rate of transition to renewable energy as of 2020, which was the highest among the total of 14 South Korean companies that have signed the RE100 pledge. However, the company aims to increase this rate to more than 60% by the end of this year.
The company stated that it intended to implement the RE100 program across its entire value chain, from battery production to sourcing raw materials by 2050, to reach net zero carbon emissions by 2040.
LG Energy Solution CEO and Vice Chairman Kwon Young-Soo said that the company will scale up efforts to play a leading role in global efforts to confront climate change to be carbon negative. LGES is creating several technologies to dispose of trash responsibly to achieve landfill zero accreditation for each business site by the end of the next year, the executive added.
The company is also committing its efforts to ensure the sustainability of the supply chain as per the Responsible Business Alliance's (RBA) Code of Conduct by conducting inspections and improvement initiatives at its domestic and international business sites.
The corporation specifically seeks to prevent hazards related to health & safety, labor, the environment, and corporate ethics through these activities. LGES has also built a sharing culture to foster a setting where exceptional people from all backgrounds can collaborate to produce the greatest results and concentrate on important tasks, sources claimed.
Source Credits –
https://www.koreaherald.com/view.php?ud=20220803000311&np=1&mp=1