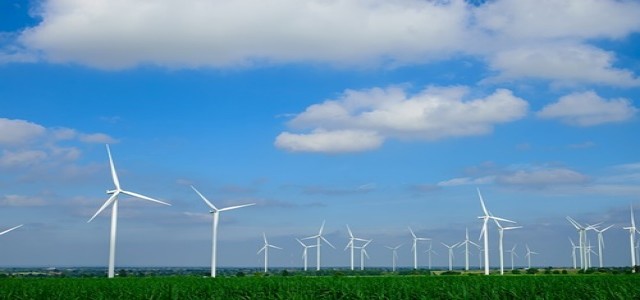 Korea Zinc Co. Ltd., a South Korean metal smelting firm specializing in non-ferrous metals, has reportedly agreed to invest $50 million in Swiss energy storage company, Energy Vault, and use the latter's technology to decarbonize its zinc refinery operations in Australia.
With the investment, Korea Zinc has become the latest addition in the list of major companies backing Energy Vault, which has seen support from SoftBank Group Corp, BHP Group, and Saudi Aramco. The $50 million influx has raised Energy Vault's private investment in public funding (PIPE) funding to $150 million, that is by 50%, from the firm's initial target.
Energy Vault is also about to be listed on the New York Stock Exchange through Novus Capital, a special purpose acquisition firm, in the first quarter of 2022.
Robert Piconi, CEO, Energy Vault stated that the investment proves to be a strong signal for the market, with a large strategic company validating the firm's technology as well as investing in its strategy for the clean energy transition.
Both Korea Zinc and BHP are looking for a renewable power transition at their smelting and mining sites as well as using electrolyzers to make green hydrogen for their trucks, and require energy storage to ensure the 24/7 running of their operations without needing the sun to shine or the wind to blow.
Korea Zinc is aiming to make its refinery in Queensland, Sun Metals, one of the first global zinc refineries producing green zinc, as part of the company's goal to switch to 80 percent renewable power by 2030, and 100 percent by 2040.
Yun B. Choi, Vice Chairman of Korea Zinc, had stated that Energy Vault's innovative technology in energy storage and management software platform will play a key role in the group's decarbonization strategy while it improves its ability to power operations with renewable energy.
The investment move also comes on the heels of Korea Zinc's acquisition of a wind and solar farm developer in Australia via its subsidiary, Ark Energy.
Energy Vault also plans on building an energy storage system for Sun Metals by mid-2022, the size and location of which are yet to be disclosed.
Source credit: https://energy.economictimes.indiatimes.com/news/power/korea-zinc-backs-storage-developer-energy-vault-in-green-push/88700168