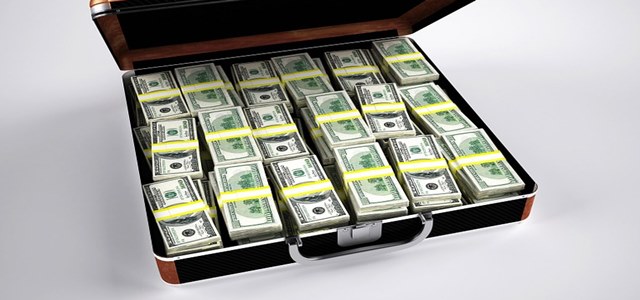 The Export-Import Bank of Korea, better known as Korea Eximbank, has reportedly inked an agreement to provide approximately USD 67 million (66.5 billion won) of project finance (PF) to support the Irish Energy Storage Facility (ESS) project promoted by Hanwha Power Corporation.

Established in 2007, Hanwha is a comprehensive energy solution firm in South Korea. Its Irish Energy Storage Facility Program aims to establish and operate 200 MW of energy storage facilities at two locations in the central part of Ireland.

The total cost of the project is around USD 178 million and Hanwha Energy is leading overall projects such as equity investment (80 percent), design procurement and construction (EPC), and maintenance (O&M).

According to sources, Irelands share of clean energy from wind power rose dramatically from 16 percent in 2010 to 38 percent this year. There is a strong need to tackle the problem of frequency shift volatility in the power grid due to enhanced fluctuations in electricity supply related to climate change, such as wind power.

The Energy Storage system (ESS) can efficiently store electric energy and use it when required. Thus, these systems can play pivotal role in safeguarding power grid by easily providing power when the power supply becomes insufficient.

Chairman of the Bank of Korea Visit Kyu-su said the collaboration continues with Hanwha Energy on financial structuring from the start of the business to actively support Korean companies anticipation of new overseas businesses. Taking this into account, the company will further expand its strategic support for the discovery in the future of new green energy companies and the preoccupation of foreign markets.

Hanwha Energy CEO, In-seop Jeong, said that the project is important given that Korean energy firms are supplying power backbone grid stabilization services to major euro-zone countries with finance and domestic equipment. Investments in clean energy production and associated infrastructure must need to be proactively extended, he added

Source Credit -Â https://www.hankyung.com/economy/article/202008134513i.