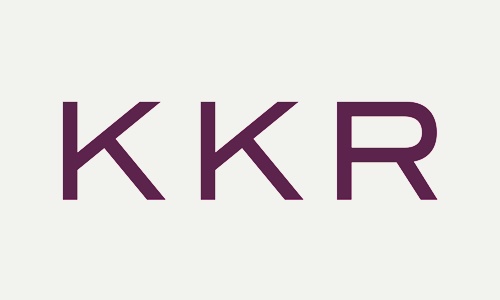 Private equity firm KKR & Co. is reportedly purchasing a stake worth almost S$45 million ($33 million) in a Singapore-based energy saving solutions provider, Barghest Building Performance (BBP). This move would allegedly come as the first global impact investment for KKR.

Apparently, the investment from KKR is a part of BBP's Series B fundraising. BBP helps companies all over Asia in reducing electricity consumption by digitizing air-conditioning systems. Chief Executive Officer of BBP, Poyan Rajamand, said in a statement that the company is planning on using the funds for hiring more staff, investing in new technology and growing its business in the region.

Rajamand also mentioned that customers are coming to the company as its solutions allow them to save energy. The company could assist its customers in saving more and more every year with the advanced analytics that it has at the back end, he added.

Citing reliable sources, private equity companies around the world, which include Bain Capital, TPG and KKR have been pushing into impact investing, the idea of pursuing both social benefit and financial return. KKR said in its October earnings call that currently, the company is raising funds for investments with this purpose and various other strategies.

Rajamand said that BBP counts hotelier Shangri-La Asia Ltd. and chipmaker Micron Technology Inc. as its clients, and the company can help in cutting the energy consumption of a building by as much as 40 per cent. The company uses engineering design, equipment controls, software algorithms and sensors for cutting electricity consumption in air-conditioning systems in industrial and commercial buildings.

BBP is planning to expand to Philippines and possibly Japan and South Korea. Existing markets of the company include Taiwan, India and China, and it could increase its headcount by around half to 60 people by next year end, Rajamand added.