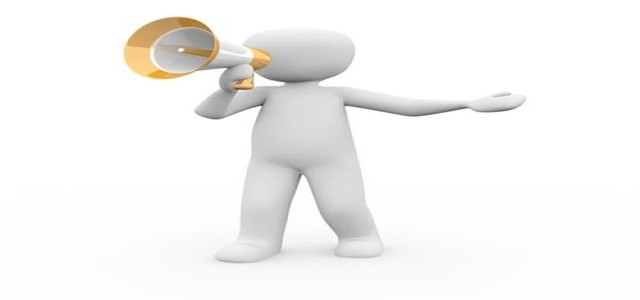 Leading global investment company, KKR, has reportedly announced that it has completed the acquisition of New Zealand-based pet food manufacturer, Natural Pet Food Group.
The investment will be utilized for supporting the international growth of the company. It will also help in advancing NPFG's mission of supplying sustainably sourced and safe high-meat pet food from New Zealand to more consumers and their pets at the global level.
According to KKR Capstone's Managing Director, Michael Robson, Natural Pet Food Group represents a pioneer in the sustainable pet food industry in New Zealand, with a strongly defined set of values and mission. Robson further stated that the company is thrilled to work with Neil Hinton and his talented team.
KKR intends to support the company's operations by leveraging its own network, experience, and expertise towards strengthening the leadership of Natural Pet Food Group in major markets and create opportunities in new ones.
This deal also reflects KKR's commitment towards supporting fast-growing firms in New Zealand that are in search of opportunities for the expansion of new verticals, sectors, and markets, added Robson.
As per reliable sources, pet owners across the globe are increasingly in search of the highest-quality and low carb diets for their pets for the improvement of their long-term wellness and health.
Natural Pet Food Group brands offer pet owners with a variety of 100% New Zealand made and nutritious pet food produced from locally sourced and high-quality wholefood ingredients.
In the opinion of Neil Hinton, the CEO of Natural Pet Food Group, the company's team is excited about the connections and opportunities that KKR can provide. NPFG's business is about providing pet owners with the very best in high-meat, natural nutrition for the four-legged members of their families.
Hinton further added that KKR has an impeccable descent in the pet food sector which will assist in the growth and development of new products. This will also take the company's brands to new markets and new customers all over the world.
Source credit: https://www.businesswire.com/news/home/20210502005040/en/KKR-Acquires-Natural-Pet-Food-Group