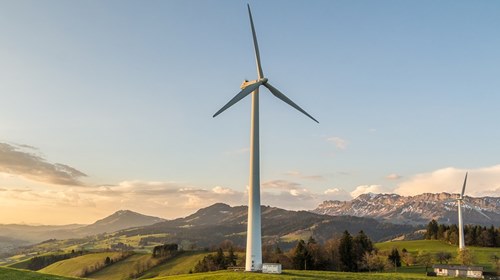 SD Green Energy, a renewable energy division of the Japan's SD Group has recently announced that it has purchased the small-scale wind turbines manufacturing business from the Scottish company Kingspan Environmental.

According to reports, the renewable energy arm of SD Group, has established a new division - SD Wind Energy Ltd. that will see immediate addition of staff and manufacturing capabilities at its new purchased Stewarton site in Scotland. The current international Asia-based sales team will also be supporting the expansion of the new division.

As per the terms of agreement, the new crew of SD Wind Energy will be taking on the current customers, including a portfolio of more than 5000 wind turbines globally. It has also been stated that the new division will continue to provide uninterrupted warranty & field support to its complete global fleet.

If industry experts are to be believed, the acquisition is likely to help expand SD Group's network, services, and products in the rapidly evolving wind energy industry.

Toshiro Urushitani, Chief Executive Officer of SD Green Energy, revealed in a statement that the company sees tremendous growth potential for wind turbines in the Asian and the Japanese markets and already has a major presence across the regional renewable energy sector. He further added that in the coming years SD Green Energy will also be seeking to expand its presence across the domestic, oil and gas, agricultural, micro grid, and off grid sectors.

If reports are to be believed, Kingspan International on other hand will work in tandem with SD Wind Energy and continue to promote its wind turbine range within the energy portfolio, ensuring smooth transition for all the investors.

For the record, the Tokyo-based SD Group is trading since 1969 and has expanded its market to include aircraft, automotive, and renewable energy business.