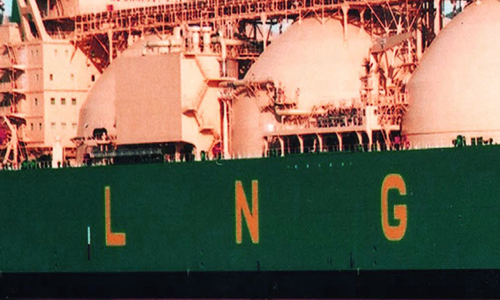 Keppel Offshore & Marine (Keppel O&M) has reportedly announced to have signed contracts with Stolt-Nielsen Gas to construct two more small-scale liquefied natural gas (LNG) carriers. As per trusted sources, the two latest deals are set to be completed in the last quarter of 2020 and the first quarter of 2021 respectively.

Reportedly, the new contracts are valued at a total of about USD 105 million. Sources privy to the matter claim that Keppel had acquired options to construct three LNG carrier vessels for Stolt-Nielsen Gas in 2017. The first option to build the LNG carrier reportedly lapsed in November 2017 and now Stolt-Nielsen Gas is exercising second and third options as part of the deal.

The two new carriers would have a capacity of 7,500 cubic meters each, similar to the two units that were contracted last year. Moreover, both the carriers would have a class notation for bunkering that allows the provision of LNG bunkering and will also be equipped with engines that can run on both LNG and diesel.

Managing Director of Gas and Specialized Vessels at Keppel O&M, Abu Bakar was reportedly quoted stating that the new LNG carriers would be the 11th and 12th LNG-powered vessels that Keppel would be manufacturing and they would also function as the fourth and fifth vessels with the capability of LNG bunkering. The company looks ahead to further the excellent track record as the market increasingly adopts LNG as a marine fuel, Bakar added.

Given that the global emissions standards are being tightened, the marine industry is gradually adopting LNG as a marine fuel, noted a statement released by Keppel. The small-scale, quick to build, and economical LNG projects are a means to reach end customers in the far-off regions that are currently not served via pipelines, the statement further added.