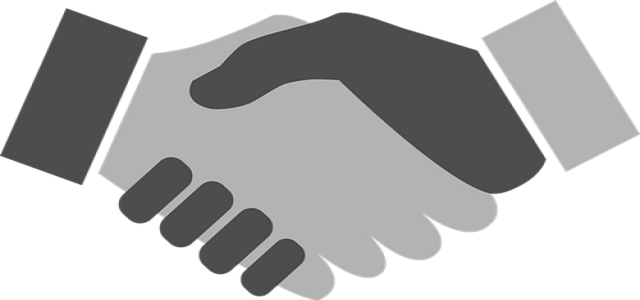 Kalera, a vertical farming company based in Florida, has reportedly announced its plans to list on Nasdaq via SPAC merger. Earlier this week, the vertical farming business unveiled its plans to merge with Agrico Acquisition Corp. in a deal worth $375 million.
Although Kalera, which is presently listed on the Euronext Growth Oslo exchange, has witnessed a significant stock price dip over the previous year, the deal comes particularly at a time when the market category is seeing a lot of buzz.
According to Google Finance data, the firm's stock has fallen from a 52-week high of $5.99 per share to barely $0.91 per share compared to its most recent closing.
As per sources, the business expects to delist itself from the existing exchange as part of the new SPAC deal.
When the organization has already gone public, it is unclear as to why it would pursue a SPAC merger. The agreement would deliver capital to the company as it attempts to expand its current farm count from four to ten.
As per an investor presentation made in December 2021, Kalera stated that it was actively seeking multiple alternatives of financing to cover its 2022 financial requirements.
It is easy to understand the reason. According to the firm's third quarter earnings report for 2021, its operations consumed $8.7 million during the initial nine months of the past year, even though its investment cash flow was stiffer -$110.0 million.
Kalera nonetheless had a net cash change of -$57.2 million during its initial three quarters of 2021, while raising $61.5 million in capital to help partly offset those losses.
It had $56.2 million in cash as well as equivalents at the end of the September quarter – to put it another way, the firm needs additional capital to keep developing because its operations are significantly at a loss and it is still a long way from cash flow breakeven point, let alone net positive profitability.
Agrico, the SPAC with which Kalera plans to combine, claims to have $146.6 million cash in trust. Through this merger, Kalera would have considerably more time to enhance its operational outcomes than it currently has due to its financial position.
Source credit: https://techcrunch.com/2022/02/01/vertical-farming-firm-kalera-eyes-spac-deal/