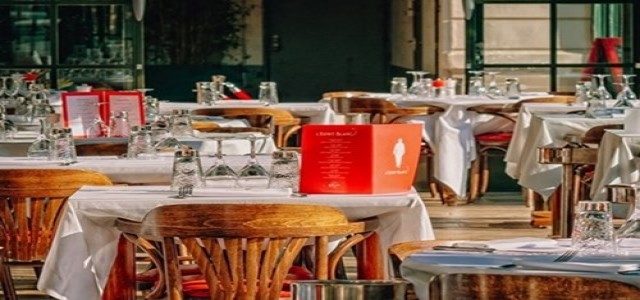 UK-based pub company, JD Wetherspoon, is set to reopen another wave of pubs in England on 26th April 2021, in addition to venues in Wales and Scotland, amid the easing of SARS-CoV-2 lockdown restrictions.
Sources cite that 44 of these English pubs which are scheduled to be reopened on that date are mostly places having smaller outdoor areas. In some cases, these are patios that are capable of seating only between 20 and 30 clients.
The reopening initiative will continue with 32 pubs in Wales and 60 sites in Scotland on 26th April, followed by three venues situated in Northern Ireland on 30th April 2021. This would mean that 533 of the 871 pubs of the company in the UK will have reopened, representing nearly 60% of its estate.
The majority of the remaining pubs of Wetherspoon do not have any outdoor space and cannot reopen unless the authorities allow the reopening of indoor dining and drinking, which is from 17th May in England.
In addition to other hospitality enterprises, Wetherspoon's has been hit hard by consecutive lockdowns. This has incurred a loss of £68 million over a period of six months to 24th January after the halving of its sales.
In spite of this, the pub operator has announced plans for investing a sum of £145 million in new venues and for the refurbishment of the existing ones. The move is expected to generate 2,000 jobs. However, the spending has been described as being conditional on a lasting reopening of the hospitality sector with no further lockdowns.
It is to be noted that the pubs, that will be reopening from 26th April, are situated in London, as well as in Ilkeston, Guildford, Lincoln, Driffield, Morecambe, Reading, Camborne, and Nottingham. These are an addition to the 394 pubs that reopened on 12th April when the permission for outdoor hospitality was granted.
Source credit: https://www.theguardian.com/business/2021/apr/21/wetherspoons-to-reopen-dozens-more-pubs-as-lockdown-eases