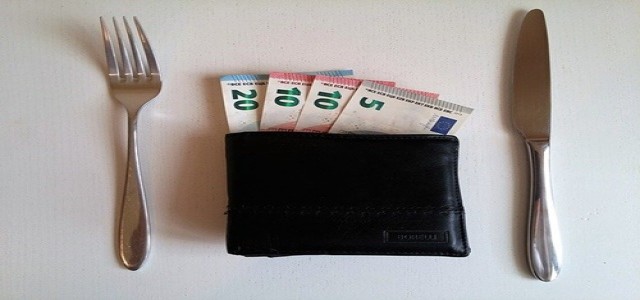 Tnuva, a leading food creation and marketing firm based in Israel, has reportedly announced the launch of a new venture capital fund that is specifically focused on investments in up-and-coming food technology companies and startups.
Tnuva stated that the new fund, dubbed Tnuva NEXT, will be added to the firm's cumulative 2021 investments in food technology firms, which reached approximately NIS 30 million (US$9.28 million) last year. The firm stated that it aims to invest around the same amount of capital this year as well.
Currently, the firm operates incubator, Fresh.Start, in the northern region of the country, in a town called, Kiryat Shmona alongside Israel-based beverage manufacturer, Tempo, French investment firm, Finistere, and Israeli crowd-funding company OurCrowd, focusing on food and agriculture.
The incubator, which first opened for business in 2020, now works with eight food technology businesses, including one which is creating cell-cultured fish as well as two making sugar reduction technologies.
Tnuva estimates that the incubator will fund roughly 40 firms over the next couple of years.
Haim Gavrieli, Tnuva's Chairman, stated that in general food technology, and specifically protein substitutes represent the future, and as a national food firm, the organization takes responsibility for the food security of customers in Israel. It is one of the reasons Tnuva invests in domains that will enable it to expand and provide healthy nutrition options to consumers.
Jacob Heen, Tnuva's deputy CEO and CFO, Tnuva stated that the company's expansion into the cultured meat industry, where Israel is now a leader, was part of a plan that is in accordance with consumer needs for food.
Supposedly, Heen will lead the Tnuva NEXT and will be working alongside Shay Cohen, the company's chief innovation officer, who is responsible for driving local innovation and business growth.
According to Gavrieli, Tnuva NEXT expects to sanction two to three investments every year, with some of the funds going toward incubator startups or seeds as well as Series A rounds in companies working for cultured meat, smart food processes, alternative proteins, and personalized nutrition solutions.
Source credit: https://www.timesofisrael.com/israeli-food-giant-tnuva-launches-food-tech-venture-capital-fund/