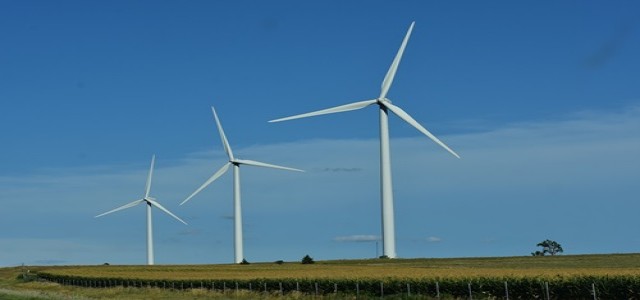 Ilmatar Energy, a Finland headquartered renewable energy company, has reportedly started construction on the Alajärvi onshore wind farm, a clean energy project from central Finland. The new wind farm will include 36 wind turbines with a maximum nominal capacity of 216MW.
According to reports, commercial operations at the wind farm are expected to start in the later half of 2023. The Alajärvi wind farm would be a major wind energy asset in the Nord Pool region, and also one of Europe's largest unsubsidized wind farms.
Ilmatar Energy chief executive, Juha Sarsama, stated that within two years, the firm has delivered investment decisions for more than 500MW of novel wind power projects in Finland, which is a testament to the financing, transaction, as well as construction management capabilities of the company.
The firm is committed to achieving its ambitious growth goals, which will necessitate collaboration across the energy market, Sarsama added.
Sarsama further claimed that wind power is expected to become Finland's primary source of clean energy under the government's low-carbon energy strategy. Large-scale wind farms, such as Alajärvi, play a critical role in achieving these objectives, and also in fostering new industry investment and societal decarbonization.
Recently, an agreement was reached with Japan's Kansai Electric Power, which sold the Japanese Power firm a 49% stake in the Alajärvi wind project. The project represents Kansai's second investment in an Ilmatar-built wind farm.
Mikio Matsumura, Kansai's Executive Vice President, stated that Kansai is committed to promoting energy businesses that contribute to achieving a zero-carbon society, in line with the Kansai Electric Power Group's "Zero Carbon Vision 2050".
Ilmatar Energy is also building three more onshore wind farm sites in the country, and plans to expand its technology portfolio in the near future to include large-scale solar PV and energy storage. It also aims to maintain its position as the sole owner of two onshore wind energy projects in Finland, Rasakangas (48.0MW) and Voimamylly (25.8MW).
Source credit: https://www.powerengineeringint.com/world-regions/europe/construction-begins-on-216mw-onshore-wind-farm-in-finland/