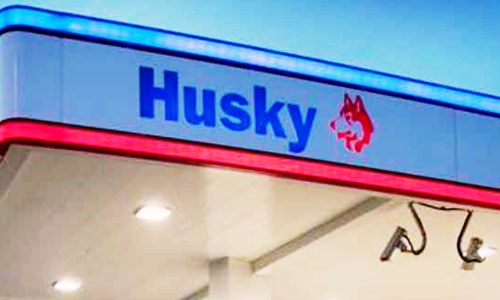 Alberta-based Husky Energy Inc., one of the largest integrated energy companies in Canada, has reportedly announced that it is planning to exit the gas station business post remaining afloat in the market for close to eight decades.

The Calgary-headquartered natural gas company apparently stated that it is launching a strategic review that could lead to it selling its Prince George, B.C. refinery and its Canadian retail & commercial fuels business.

As per Husky Energy's official statement, it prefers to focus on its core upstream assets in Atlantic Canada, Northeastern Alberta, and the Asia Pacific region. However, the decision to sell its gas station business has nothing to do with the company's MEG-acquisition offer that expires next week.

Rob Peabody, President & CEO of Husky Energy, was reportedly quoted stating that the decision follows Husky's plan to align its heavy oil & downstream businesses and form an integrated corridor.

A report by Reuters claims that Husky's Prince George Refinery has a capacity of 12,000 barrels per day, that processes light oil into diesel, gasoline, and other products for nearby regions of British Columbia. It owns two refineries and 50% of a third in the U.S.

Husky also boasts of over 500 service stations, cardlock operations, travel centers, and bulk distribution facilities from British Columbia to New Brunswick. The company's myHusky Rewards loyalty program has approximately 1.6 million members.

About Husky Energy:

Husky Energy is a Canadian oil & gas producer, founded in 1938 as Husky Refining Company. The company has Upstream and Downstream business segments, which operate in Atlantic and Western Canada, the Asia Pacific Region and the United States. Apparently, Huskys three growth pillars are in the Atlantic Region, the Oil Sands and the Asia Pacific Region. Its shares are publicly traded on the Toronto Stock Exchange under the symbol HSE.