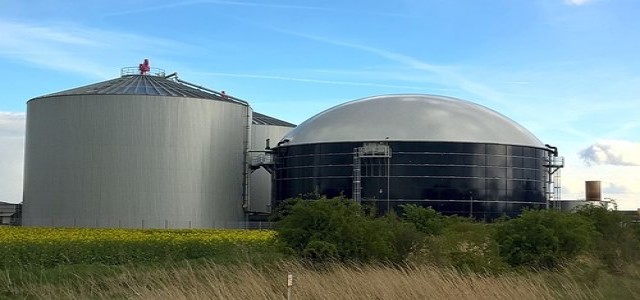 The globally leading build-anywhere LDES (Long-Duration Energy Storage) firm, Highview Power, has reportedly disclosed that it is developing seven new liquid-air projects in the territory of Spain. These projects cost around $1 billion and have an overall capacity of 350MW/2.1GWh. The move takes the company's global project pipeline to over 5GWh.
As per reliable sources, the projects having 50MW/300MWh capacity will be supporting the grid in places that have witnessed the shutting down of fossil-fuel power plants. These areas comprise the provinces of Cantabria, Asturias, the Canary Islands, and Castilla y Leon.
According to Highview Power, the company's cryogenic energy storage technology represents the only presently available long duration energy storage solution that provides several gigawatt-hours of storage and is locatable. Grid operators are also turning towards long duration energy storage for increasing reliability, helping the improvement of power generation economies, and balancing the grid.
The announcement is a sign of the rapid progress made by Highview, which is the only build-anywhere developer of LDES technology that has completed a commercial-scale project. As per Javier Cavada, the Chief Executive of Highview Power, its global pipeline of "firm" projects added up to a capacity of roughly 400MW/4GWh.
Defined by Highview as units that will definitely be constructed, the company's firm project pipeline comprises plants in the US, UK, and Chile.
According to Cavada, the eight liquid-air projects will be entering the phase of execution in 2021 or 2022. This will be in addition to the Manchester-based 50MW/250MWh project which is under construction. The company's first unit in the US will be a 50MW/400MWh plant located in Vermont. Highview's 5MW/15MWh commercial pilot plant was completed near Manchester back in 2018.
It is to be noted that Highview utilizes extensively off-the-shelf equipment for freezing and therefore condenses air. When this ultra-cold and condensed liquid air, that can be stored for weeks or days at a time, is enabled to warm up, it quickly expands for turning an electricity-generating turbine.
Source credit: https://www.rechargenews.com/energy-transition/highview-power-unveils-1bn-of-liquid-air-energy-storage-projects-in-spain/2-1-1012670