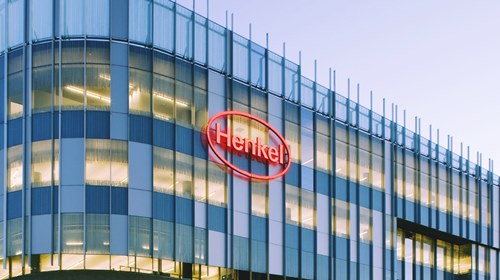 Henkel, the German chemical and consumer goods firm, has apparently revealed in its recent announcement that it has launched a new Innovation and Interaction Center (IIC) for 3D printing in Ireland, near the city of Dublin. As per reliable sources, IIC has been conceived in a way to involve consumers across various business verticals along the likes of manufacturing, consumer goods, automotive, and medical devices.

Speaking on the firm's latest achievement, Global Head of Innovation at Henkel Adhesive Technologies, Michael Todd was quoted stating that the unveiling of Henkel's first-ever Innovation and Interaction Center in Ireland is likely to further fortify the capabilities and expertise of the company in bringing 3D printing solutions into production methods of its customers.

Sources familiar with the development state that the IIC is likely to establish itself as Henkel's regional nerve center for technology testing, training, demonstrations, and presentations in Europe. For the record, IIC would be located at the Tallaght site of the firm near Dublin.

Reportedly, IIC, which would further provide customer service for 3D Printing solutions, is said to be the first in a new generation of global industrial customer centers and testing.

Commenting on the applications of the company's 3D printing solutions, Head of 3D Printing at Henkel Adhesive Technologies, Philipp Loosen elaborated that the development of new solutions for the firm's customers has been fostered by meticulous production and close connection of Henkel's engineers and scientists. He further added that this enhanced pace of development will promote the realization and identification of customized 3D printing applications across several business domains.

Henkel has announced to inaugurate two new regional centers for 3D printing later this year of which one would be in Shanghai, China for Asia and the another in Rocky Hill, CT, U.S. for the North American region.