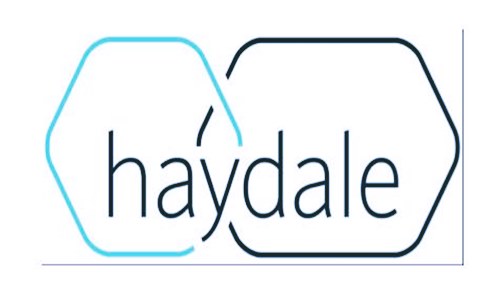 The leading global technologies and materials group Haydale Graphene Industries PLC has reportedly announced that it has signed a joint development deal with Star RFID Company Limited to manufacture silver-based inks and graphene. As per trusted sources, the inks developed by both the firms would be utilized in the printed radio frequency identification industry.

Executive Chairman of Haydale Graphene Industries, David Banks was reportedly quoted stating that the company's Thai facility, which was launched in March 2017, has obtained numerous paid-for-projects from high-profile conglomerates of Thailand. Haydale has developed long-term working relationships with many firms and the company is looking forward to work in collaboration with Star RFID, Banks further added.

According to a press release issued by Haydale Graphene Industries, the latest deal is likely to result in a supply and collaboration agreement between both the companies in the forthcoming months. Star RFID has the first right to refuse the uptake of any product which has been developed as per the joint development agreement.

For the record, radio frequency identification utilizes electromagnetic fields to track and identify tags that are integrated with the objects. This technology is most commonly deployed in tracking and inventory management. Moreover, the tags reportedly contain electronically stored information.

Sources familiar with the development claim that both the companies have already begun the development of a dedicated silver ink for Star RFID and there is a small paid-for venture to complete the work.

For the uninitiated, Star RFID was founded to meet the ever-growing requirement of RFID products and services globally. It is a member company of the Charoen Aksorn Holding Group. Managing Director at Star RFID, Apiwat Thongprasert reportedly commented that the company is looking forward to utilizing Haydale's specialty graphene and silver inks. Backed with a highly consistent product, the company views a strong commercial arrangement as crucial to sales success.