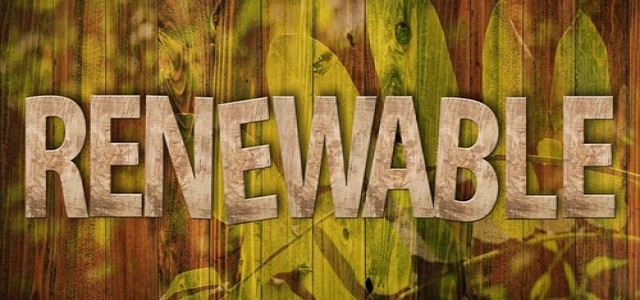 South Korean companies, Hanwha Q CELLS Co., LG Chem Ltd., and SK IE Technology Co., have reportedly announced plans for shifting some of their operations completely to renewable energy. In 2020, SK Group had declared that it will be switching to renewable energy for its plant operations. This has prompted a number of firms in the country to join the global race for clean energy.
As per Shin Hak-cheol, the Vice Chairman of LG Chem, the company will actively secure renewable energy and formulate concrete execution strategies across all of its businesses for the 2050 carbon-neutral growth. According to a statement by LG Chem, it has secured an annual 120 GWh of renewable energy via a recent KEPCO-run auction. This electricity is enough for powering nearly 28,000 households for a year.
LG Group's petrochemical and electric-car battery unit has also stated that it will entirely run its Osan Tech Center and its Yeosu nitrile butadiene rubber (NBR) plant with the purchased renewable energy. The Group's Cheongju cathode plant, which creates core materials for EV batteries, will be 30 per cent powered by renewable energy, added the unit.
Elaborating on its RE plans, Hanwha Q CELLS has stated that its RE100 initiative comprises its own solar-power generation and the renewable energy purchase via KEPCO's green premium program. The company operates a 1500 KWh solar-power generating facility at its Jincheon plant and intends to procure an additional 2MWh of renewable energy by setting up solar panels at company roofs.
Sources cite that the two local plants of SK IE Technology in the North Chungcheong Province will be 100 per cent powered via the renewable energy procured through the green premium program. The company's foreign worksites, comprising factories in China and Poland, will be gradually proceeding with the introduction of eco-friendly power systems.
Source credit: https://www.kedglobal.com/newsView/ked202102100011