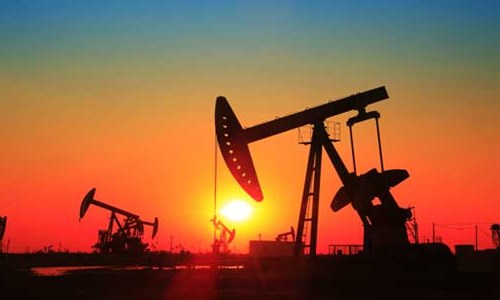 Halliburton, one of the world's largest oil field service firm, has revealed in a recent announcement to have acquired Houston based Athlon Solutions. As per reliable sources, Athlon will a now be a part of Halliburton's specialty oilfield chemicals business division, Multi-Chem.

Athlon Solutions, a provider of specialty water and process treatment chemicals along with customized engineering solutions, serves almost all major petrochemical and refinery areas in the United States. The new takeover would combine the strengths of both the firms to reinforce Halliburton's chemicals supply chain, manufacturing, and overall technological abilities, cite trusted sources.

Elaborating on the latest takeover, Vice President of Multi-Chem, Dale Winger was quoted stating that the acquisition adds improved manufacturing capacity and complementary technology that is certain to support the current and future growth of Multi-Chem.

He further stated that the firm anticipates teaming up with an excellent customer-focused team of Athlon Solutions that has built long-term client relationships based on value creation, is recognized for its collaborative culture, and the quality of its technological solution development. For the record, Multi-Chem is known for delivering custom chemistry to ensure integrity of pipeline and well assets and provides superior customer service.

Sources familiar with the development claim that the latest acquisition provides Halliburton with its first chemical manufacturing facility with full blending and reaction capabilities and augments the potential of Multi-Chem to offer innovative technical solutions to its customers.

Speaking on the latest deal, President and Chief Executive Officer of Athlon Solutions, Tom Amonett was quoted stating that the acquisition of the firm is an exciting time for all the employees and customers. He further commented that Athlon's novel engineered approach to deliver customer value with enhanced process optimization and reliability will continue. The collaboration with Halliburton is sure to create new opportunities for growth and add world-class capabilities to its chemicals business, added Amonett.