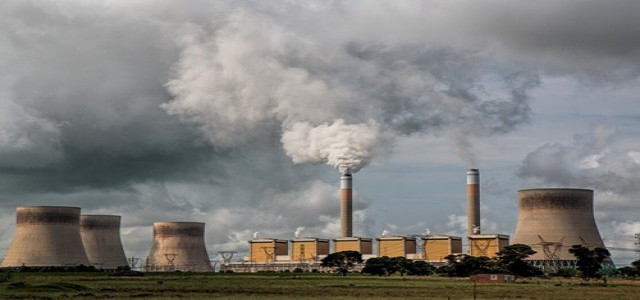 The government of Germany has reportedly inked a long-term energy collaboration with the government of Qatar, as the country, the largest economy in Europe, tries to reduce its reliance on Russian energy supplies in the aftermath of Ukraine's invasion.
The agreement comes after Robert Habeck, Germany's Economy Minister, visited the United Arab Emirates and Qatar in an effort to increase Germany's non-Russian LNG supplies.
Recently, Habeck met with Qatar's Emir Sheikh Tamim bin Hamad al-Thani, to talk about ways to strengthen bilateral relationship between the two nations, especially in the energy industry.
Habeck was accompanied on the trip by about 20 officials from the German energy industry.
The agreement's specifics have still to be finalized, but the potential of LNG from Qatar strengthens Germany's already announced ambitions to reduce its dependence on Russian fossil energy.
Russia is Germany's main natural gas supplier, accounting for about half of the country's supplies, but Olaf Scholz, Germany's Chancellor has already taken the radical step of stopping the Nord Stream 2 pipeline.
It is also increasing local LNG capacity and delaying the nation's transition away from fossil fuels, as part of projected EU regulations for member countries to keep gas reserves at 90% ahead of the coming winter.
As per the German Economic Ministry, the firms that have gone to Qatar with Habeck will therefore enter into contract negotiations with the Qatari side.
Meanwhile, in the wake of Russia's attack on Ukraine, Bulgaria has announced that it would not renew its natural gas purchase agreement with Gazprom.
When the nation's 10-year arrangement expires at the end of this year, Bulgaria's Assen Vassilev, Deputy Prime Minister stated on Wednesday that the government will seek new suppliers.
Most of the EU country's gas demands are met by Russian supplies.
Vassilev announced that there can be no negotiations with Gazprom in this circumstance. There are other options. This is not simply a Bulgaria, but a European strategy as a whole.
Source credit: https://www.cityam.com/germany-announces-energy-partnership-with-qatar/