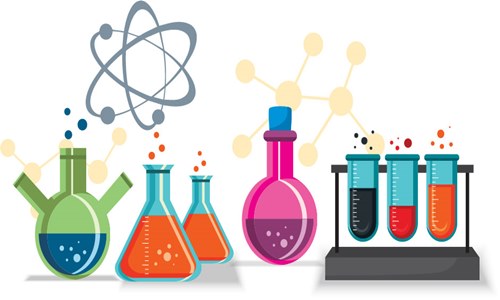 The new Verbund site will be instrumental in catapulting BASF's growth in APAC.
Total capacity of BASF in APAC would be pegged at 290,000 metric tons per year.
German chemical giant BASF has rolled out its largest investment project, with financing projected to amount to US$ 10 bn upon completion in Guangdong province. The BASF smart Verbund project will initially produce thermoplastic polyurethane (TPU) and engineering plastics to keep up with the soaring needs of range of industries in the Guangdong market and Asia. Dr. Martin Brudermüller, Chairman of the Board of Executive Directors, BASF SE stated that he was ecstatic to see the large-investment project fare well in China.  He further said that their sustainable solution and innovative products would offer high-quality growth to the company and would underpin southern China customers. He further opined that new Verbund site would serve as an epitome and set benchmark for sustainable development that would boost China's circular economy. Reportedly, by 2022, total capacity of BASF in APAC would be pegged at 290,000 metric tons per year, thanks to supply of an additional capacity of 60,000 metric tons per year in China by the new engineering plastics compounding plant. Amid declining growth rate in China, the new capacity will propel BASF to keep up with the demand of its customers, especially in electronics, new engine vehicles (NEV) and automotive industries. The Verbund site will utilize high-tech control systems, automated guided vehicles and automated packaging, provided BASF's plans to implement a comprehensive smart manufacturing concept turns out to be a reality. While BASF inked a Framework Agreement in January 2019, the company signed the first MoU in July 2018 for the Verbund site with the Guangdong Provincial Government in Germany. Apparently, BASF would be responsible for the modus operandi of the Verbund site. The $10 bn site would be BASF's third-largest site globally, behind Ludwigshafen, Germany and Antwerp, Belgium. Reportedly, the whole Verbund site would be completed by 2030, while the first plant producing engineering plastics compounds is set to operational by 2022.
Source Credits:
https://www.greencarcongress.com/2019/11/20191124-basf.html