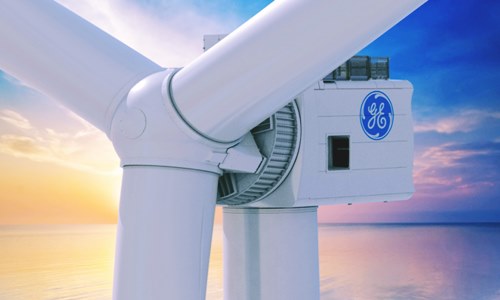 GE Renewable Energy has recently introduced a new onshore turbine platform, Cypress, along with the next model from the platform, GE's 5.3-158 turbine. The platform apparently boasts of innovations and architecture from the 4.8-158 turbine unveiled in 2017, while advancing the proven technology of the 2MW and 3MW fleets from GE.

Cypress has enabled remarkable AEP improvements, improved logistics and siting potential, increased efficiency in serviceability and is designed to scale over time, making GE capable of offering a wide array of power ratings to meet customer needs and adding more value for customers. As per records, this is the second crucial technology platform introduction for the company this year, after it launched the Haliade-X platform in March.

Credible sources informed that the high-tech carbon blades, which power the Cypress platform, were developed through the partnership between GE's LM Wind Power, GE's Global Research Center and GE's Onshore Wind business. GE benefitted from the expertise of these teams in design, research and large-scale manufacturing to develop the blades from a concept to reality.

CEO of GE's Onshore Wind business, Pete McCabe, stated that as the need of consumers continue to evolve, the company looks to enable customers across the globe to set the pace for reducing the Levelized Cost of Electricity (LCOE). He confirmed that the company is looking forward to installing the Cypress 4.8-158, a prototype of which is under production at their Germany facility at the moment, by the end of the year.

Duncan Berry, GE's LM Wind Power CEO, believes the company could provide extraordinary offerings to GE's customers due to the enhanced blades. He explained that their team used an innovative design method and customer feedback to reevaluate their entire design and manufacturing process. The company has achieved technological advancements which will enable them to bring the new blades for their customers faster to the market, Berry added.