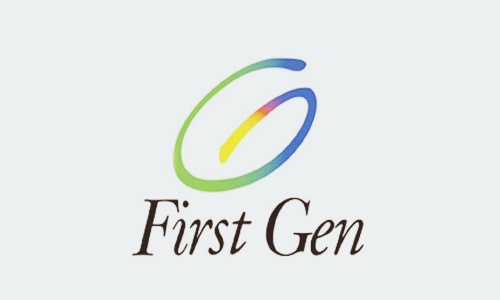 Philippine-based power company First Gen Corp and Tokyo Gas Co have reportedly inked a preliminary agreement to collectively develop a project directed towards developing a liquified natural gas import terminal in the Philippines.

As per trusted sources, Tokyo Gas will acquire a 20 percent interest in the LNG project, which will be based in First Gen-owned LNG hub in Batangas province situated in the south of Manila. For the record, First Gen runs Philippine's four of the five gas-fired power plants with a total capacity equaling nearly 2,000 megawatts, with all of them located in Batangas.

Takashi Uchida, President of Tokyo Gas was quoted saying that by pursuing the FGen LNG Project the company aims at becoming instrumental in introducing LNG to the Philippines through a safe and stable energy infrastructure system leveraging FGen's LNG expertise.

Sources claimed that the Philippines is projected to commence importing LNG fuels to feed its gas-fired power plants since domestic gas supply from its Malampaya field is estimated to expire in 2024. Reportedly, government-owned Philippine National Oil Co was seeking a partner for the joint venture to construct and operate an LNG complex in Batangas Bay. However, the oil company has been reported to postpone meetings with potential investors twice, with the last one scheduled for 4 December.

Back in August, First Gen stated that PNOC had denied its unsolicited proposal to partner for the LNG terminal project in Batangas proposed by First Gen. Alfonso Cusi, Energy Secretary of Philippines claimed that three different groups comprising First Gen Tokyo Gas team had been shortlisted to construct and operate the first LNG import terminal in Southeast Asia.

According to sources familiar with the matter, China National Offshore Oil Corp is also in the running. In June, the firm signed an agreement to build an LNG terminal project in the Philippines along with Phoenix Petroleum, which is owned by Dennis Uy, a local businessman who funded President Rodrigo Duterte's election campaign in 2016, cite authentic sources.