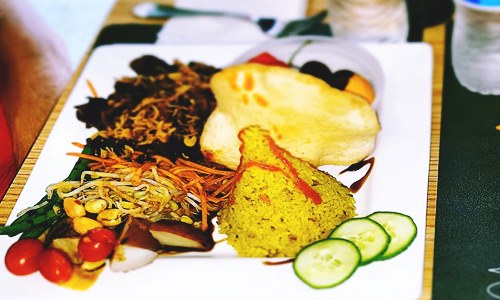 Finest Food Products Limited, based in Auckland, New Zealand, has made it to the headlines for being placed into receivership following the failure of an important trans-Tasman deal. Reportedly, the company, which was bought by Andrew Bodie in 2013, has been placed into liquidation this year.

In a recent statement, Tony Maginness, one of the two legal receivers who are involved in the receivership, revealed that they have been dealing with the cash flow issues since last 6 months. He added that the company had a major customer in Australia with which it had signed a contract but, eventually failed to perform up to expectations.

The receivers, for the record, are currently continuing to trade the business, besides hunting for a new owner for the take-over of the business.

For the uninitiated, Finest Food manufactures and sells beverages, jams, and syrups to major supermarkets as well as distributors, under brands including The Goodness, Supreme, and Kapiti Kitchen. The company, which has its factory set up in Māngere Bridge, employs 16 workers, of which four have been retained for the fulfillment of orders during the receivership procedure.

Maginness further claimed that several companies have already contacted and demanded information on the latest receivership. He said that a minimum of two to three offers are likely to be expected in the next two weeks and given the demand, it is anticipated to get a reasonable price for the business.

According to reports, this time of the year has been quite challenging for trading the business and has in turn resulted into the business retaining minimal staff that would continue fulfilling the orders. Sources further affirm that the company is confident of receiving a good price as it holds some brilliant customers along with some really good products.

Reportedly, the receivers are anticipating a positive outcome for the creditors and will issue their first report in the coming six weeks.