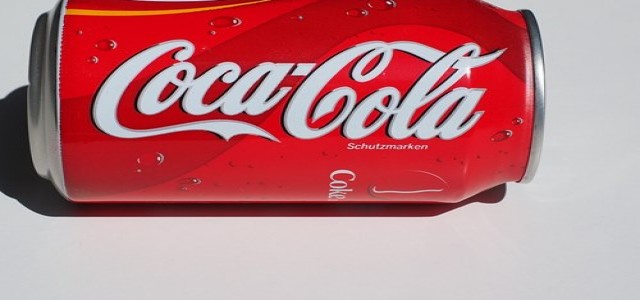 Coca-Cola flavored Tic Tacs set to hit store shelves at the end of January across 70 countries
The limited edition soda flavor mint will have three different promotional packs, with a unique & compelling graphic
Coca-Cola Energy expected to be rolled out in 2020
Tic Tac, Italy-based mint company, has teamed up with Coca-Cola to bring forth limited edition soda-flavored mint to the fore. The Ferrero Group created Coca-Cola flavored tic tac is touted to be available in over 70 countries. Tic Tac Coca-Cola is set to hit the shelves in three different promotional packs pertaining to size and weight, with a unique and compelling graphic. Even though Tic Tac announced the product's launch in October, the intention of Tic Tac Coca-Cola foraying in North America in the fag end of January was revealed only recently. According to sources, the compelling product will leave customers with a revitalizing taste experience. Both brands expect consumers to experience unparalleled taste experience that amalgamates the iconicity of Tic Tac with the refreshment of Coca-Cola. It is worth noting that in October 2019, Coca-Cola announced that it would launch Coca-Cola Energy—its first ever energy drink—in 2020. Seemingly, the beverage will be available in both cherry and original varieties, along with "zero sugar" versions of each. Unlike Coca-Cola's apple flavored Coke, coke energy and Coca-Cola Tic Tacs are expected to be highly sought-after as the apple flavored beverage was supposedly 'super difficult' to track down post its launch in Japan.
About Tic Tac
First produced in 1968, Tic Tac is available in a rang of flavors in more than 100 countries. Tic Tac—hard mints—manufactured by Italy-based Ferrero company, is manufactured in Ireland, Canada, Australia, India and Ecuador. Tic Tac has grown by leaps and bounds and has become one of the prominent brands in pocket confectionary.
Source credits:
https://www.foxnews.com/food-drink/tic-tac-coca-cola-soda-mint-collaboration