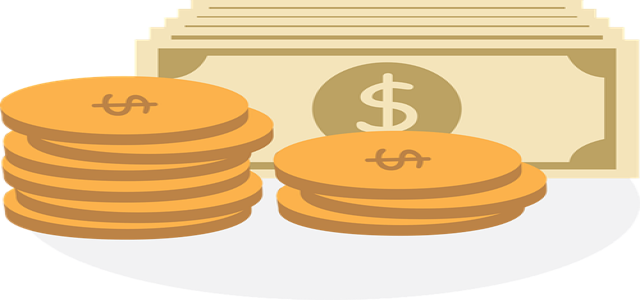 ExxonMobil, the American natural gas and oil corporation, has announced that it will invest $125 million in Global Clean Energy Holdings, Inc. (GCEH), a renewable energy firm based in Southern California, to advance its renewable diesel production.
ExxonMobil will have the option to purchase up to a 25% equity stake in the organization.
According to SEC filings, the partnership will help Global Clean Energy to expand its unique camelina business in major farming locations across the U.S., as well as expedite operations into South America and Europe.
Richard Palmer, GCEH's CEO, stated that ExxonMobil's investment plan is transformative for GCE, allowing the firm to rapidly expand its patented camelina business. It also underscores both companies' long-term commitment to developing nonfood-based feedstocks, ultra-low carbon, as well as advanced biofuels.
Sustainable Oils, a subsidiary of GCEH, is the world's largest manufacturer of camelina, a nonfood oilseed crop that grows fast and the one that farmers can grow amid fallow cycles without affecting their primary crops.
According to data, renewable diesel made from diverse non-petroleum feedstocks can lower life-cycle greenhouse emissions by 40% to 80% when particularly compared to petroleum-based diesel utilized in present-day engines.
Ian Carr, President of ExxonMobil's Fuels and Lubricants unit, stated that the firm is investing in a variety of programs and technologies to provide aid to industries such as marine, heavy transportation, as well as aviation that can cut greenhouse gas emissions.
ExxonMobil has a commercial arrangement with GCE for over 4 million barrels of drop-in renewable diesel from the California biorefinery of GCE, which is expected to start operations later this year.
Investment banks Raymond James and Stifel represented GCE, as well as financial advisor Ocean Park along with outside counsel King & Spalding LLP.
The investment was completed on February 2, 2022, with a financial close expected by the end of February 2022, pending HSR review. GCEH's existing lenders, led by Orion Infrastructure Capital, contributed a further $40 million in debt and equity financing for an investment amount of $165 million.
Source credit: https://www.businesswire.com/news/home/20220206005070/en/Global-Clean-Energy-Holdings-Inc.-Receives-Funding-from-ExxonMobil-to-Advance-Renewable-Diesel-Production-and-Camelina-Expansion