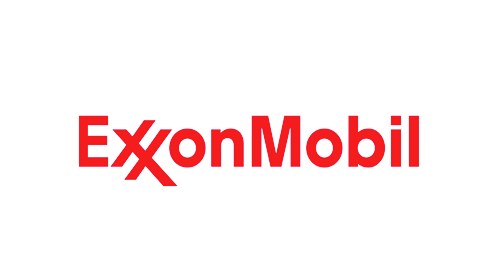 In an attempt to expand its lubricant base stocks output and manufacture higher-value products, ExxonMobil has apparently announced that it is looking forward to going ahead with a multi-billion-dollar expansion plan at its Singapore-based facility in 2019. As per reliable sources, the commencement of the project has been envisaged for 2023 and the final investment decision has been targeted for the first half of next year.

Reportedly, the latest project demonstrates the most significant instance in a series of the U.S. based multinational oil and gas giants investments to enhance the production of base stock in Singapore. For the record, base oils or base stocks are generally utilized for blending finished lubricants which are further used to oil engines in industrial plants, planes, ships, and vehicles.

Speaking on the latest development, President of ExxonMobil Fuels & Lubricants Company, Bryan Milton was quoted stating that the new investment would propel the facility at Singapore to the top most quartile of the refining competitiveness at a global scale and would augment its competitive edge in terms of crude cracking.

Sources familiar with the development state that ExxonMobil had declared the expansion of its refinery at Singapore last year. The expansion is said to upgrade its EHC Group II base stocks manufacturing capability and bring in advanced technology that ensures production of a latest Group II base stock powered with high viscosity.

In this regard, Nick Berthiaux, VP, ExxonMobil basestocks and specialties, was quoted stating that the introduction of high-value base stocks in bigger volumes would meet the expectations of a wide consumer base which is striving to comply with strict industry requirements such as enhancing fuel economy and reducing emissions.

Reportedly, the new expansion bid is likely to facilitate the manufacturing of fuels that meet the global sulfur cap set by International Maritime Organization.