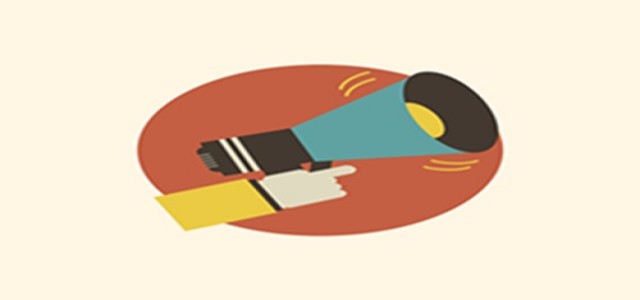 American natural gas company, Exxon Mobil Corporation, has reportedly announced its goal for achieving net-zero greenhouse gas emissions by 2050, detailing the comprehensive approach with emission-reduction roadmaps for its key facilities and assets.
As per ExxonMobil's Advancing Climate Solutions - 2022 Progress Report, the net-zero ambition will be applicable for Scope 1 and 2 greenhouse gas emissions that will serve as the base for the company's 2030 emission-reduction plans.
The plan includes net-zero emissions for its operations in the Permian Basin and its ongoing investments in low-emission solutions.
Darren Woods, CEO and Chairman of ExxonMobil, stated that the company is committed to leading the energy transition and that its approach is elucidated in the Advancing Climate Solutions to help society have a low-emissions future.
Woods added that while the firm is working on reducing greenhouse gas emissions from its operating assets, it is also working with partners for achieving the same results where it is not the operator.
The company outlined in the report that its short-term and medium-term business plans can be adjusted as per the developments in technology and policy and that it is using signposts and leading indicators to evaluate whether any change will be needed in the coming years.
ExxonMobil will also be investing in biofuels, hydrogen, and carbon capture and storage to help customers reduce their greenhouse emissions as well.
Woods explained that by investing in these technologies, the company will be advocating for high-impact and well-designed policies to accelerate the deployment of cost-effective, market-based solutions.
The company has identified over 150 potential steps and modifications which can be applied to its operating assets, whether upstream, downstream, or chemical, to reach net-zero by 2050.
Some of its initial steps include plans for investing over $15 billion on lower-emission initiatives by 2050, while actions prioritizing energy efficiency measures, equipment upgrades, methane mitigation, and the elimination of venting and routine flaring are also underway.
The company is expecting to finalize its roadmaps, targeting 90 percent of its operations, by the end of this year while the remaining will be completed next year.
Source credit: https://www.businesswire.com/news/home/20220118005468/en/ExxonMobil-Announces-Ambition-for-Net-Zero-Greenhouse-Gas-Emissions-by-2050