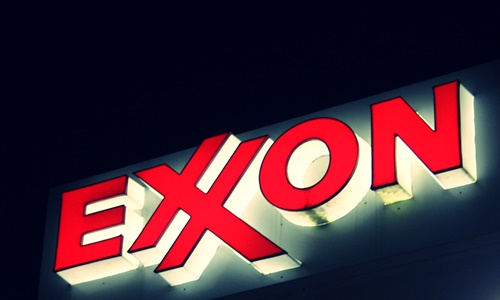 ExxonMobil, an American multinational oil and gas corporation headquartered in Irving, Texas, has reportedly begun drilling the Haimara-1 exploration well offshore Guyana. The drillship Stena Carron, has been chosen for the drilling operation at Haimara-1 – seemingly situated 19 miles east of the Pluma-1 discovery, southeast Stabroek Block.

Reliable sources cite that the drillship Noble Tom Madden will probably drill Tilapia-1, the second exploration well, situated in the growing Turbot area, which is approximately three miles west of the Longtail-1 discovery.

According to statement by ExxonMobil, the development of the Liza Phase 1 has been progressively fast-paced – the operations there have come into the peak execution stage ahead of expected beginning in early 2020. For the record, the drilling of Liza is currently being undertaken with the drillship Noble Bob Douglas.

Elaborating further on the developments at Liza, sources familiar with the knowledge of matter state that the preparations for pipe-laying activities in the oilfield are in full swing. In the third quarter of 2019, the FPSO Liza Destiny is expected to sail from Singapore to offshore Guyana, while Liza Phase 2 is expected to commence by mid-2022.

The project sanction for Liza Phase 2, pending regulatory and government approvals, is expected in the first quarter of 2019. The project will utilize the second floating production storage and offloading vessel to produce 220,000 barrels each day. The third development – Payara, is expected to get sanctioned in 2019 and will start as early as 2023.

For the record, ExxonMobil plans to deploy a seismic vessel which will be operated by Petroleum Geo-Services, a surveying services firm, headquartered in Lysaker, Norway, to the Turbot area to obtain 4-D seismic data, which is similar to a 4-D campaign performed in the Liza back in 2017.

Incidentally, after seismic acquisition activities were suspended on December 22, a second PGS vessel had been released, at the time when the vessels were approached by the Venezuelan navy in the northwest part of the Stabroek Block. However, drilling operations remain unaffected offshore Guyana, claim sources.