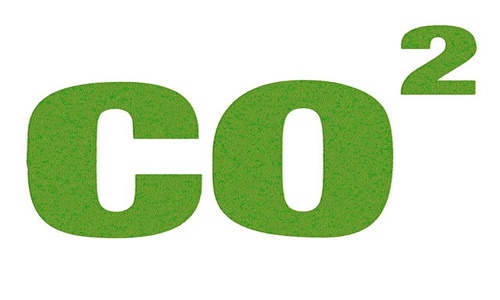 Energy Dome, the Italian energy equipment and solutions company, has reportedly announced plans to unveil the first demo project of its CO2-based energy storage solution, which is a 4MWh system based in Sardinia, Italy, while also confirming plans for its Series B.
Following an early phase of operational processes to verify its performance, the 2.5MW/4MWh CO2 Battery plant is now fully up and running. According to sources, construction began well over a year ago and included a team of professionals in process engineering, turbomachinery, and energy.
The firm's technique uses a 4-to-24-hour thermodynamic cycle to dispatch and store energy. It charges by pulling CO2 from a massive atmospheric gasholder (the Dome) and keeping it under pressure at room temperature, and it discharges by expanding and evaporating the gas into a turbine to generate energy which is then returned to the Dome.
Claudio Spadacini, an entrepreneur and technologist, founded and incorporated Energy Dome three years ago. Barclays, 360 Capital, Third Derivative, and Novum Capital Partners are among the firm's VC backers, who is currently seeking to undertake a Series B investment, having raised a $11 million Series A back in December.
The Milan-based enterprise plans to use its Series A funding to develop a bigger 20MW/100MWh plant. That initiative is being carried out in collaboration with A2A, a utility that took part in the campaign.
Ansaldo Energia, an Italian power engineering company, recently signed a global licensing agreement with Energy Dome. Ansaldo will be able to market Energy Dome's technologies in its main markets, where it has a long history of doing business.
Energy Dome stated that its technique offers an energy storage density that is 10-20 times that of conventional compressed air energy storage (CAES) solutions as well as two-thirds that of liquid air energy storage (LAES).
Energy Dome, on the other hand, asserts that its approach does not demand LAES' cryogenic temperatures, which can effectively enhance system competitiveness and complexity.
Corre Energy, which received €20 million ($21.3 million) in 2021 for its green hydrogen generation and compressed air energy storage system is another company offering compressed gas solutions.
Source credit: https://www.energy-storage.news/energy-dome-launches-4mwh-demonstrator-project-in-italy-plans-series-b/