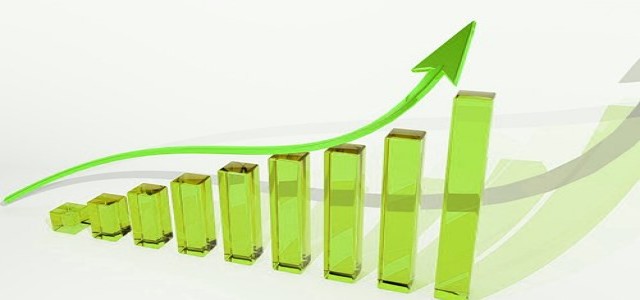 For the financial year of 2021, Australia's energy and mining exports are projected to hit a record mark of $310 billion. This high growth is reportedly bolstering the nation's economy in a tumultuous period marked by a growing trade war with China and a global pandemic
Trade data from the federal government, which is set to be disclosed today, reveals a substantial increase in export revenues.
Keith Pitt, Minister of Federal Resources stated that these amazing outcomes highlight the importance of Australia's resources industry to its own economy and other worldwide markets across the COVID-19 slump. The prognosis for energy and resource commodity exports of Australia is continuing to improve.
According to reports, energy and resource export profits are expected to increase by an additional 7.7% to hit the $334 billion mark the next fiscal year, bolstered by global infrastructure expenditure.
A rise in the demand for iron ore, which is Australia's leading export, has driven the commodity's price to a record $US230 per ton, as ambitious, infrastructure-focused stimulus measures in China drive soaring demand for crucial steel-making raw resources.
Meanwhile, due to ongoing problems that are affecting output levels at Vale's iron ore mines in Brazil, the worldwide seaborne coal supply has been limited.
Earnings from iron ore have grown over 50% in the last year, to an estimated all-time high of $149 billion, with mining behemoths BHP, Rio Tinto, and Fortescue benefiting handsomely.
However, while demand for iron ore has flourished, the other side of the coin is not so shiny as the country's second-biggest export, coal. In fact, coal miners across Australia have lost a total of $20 billion worth of exports in terms of value over the course of the past year. Where the COVID-19 pandemic weighed on the energy demand and bans unofficial imposed on Australian cargoes by China reverberated throughout the industry.
Source credit: https://www.smh.com.au/business/companies/australia-s-mining-and-energy-exports-hit-a-record-310-billion-20210625-p5849z.html