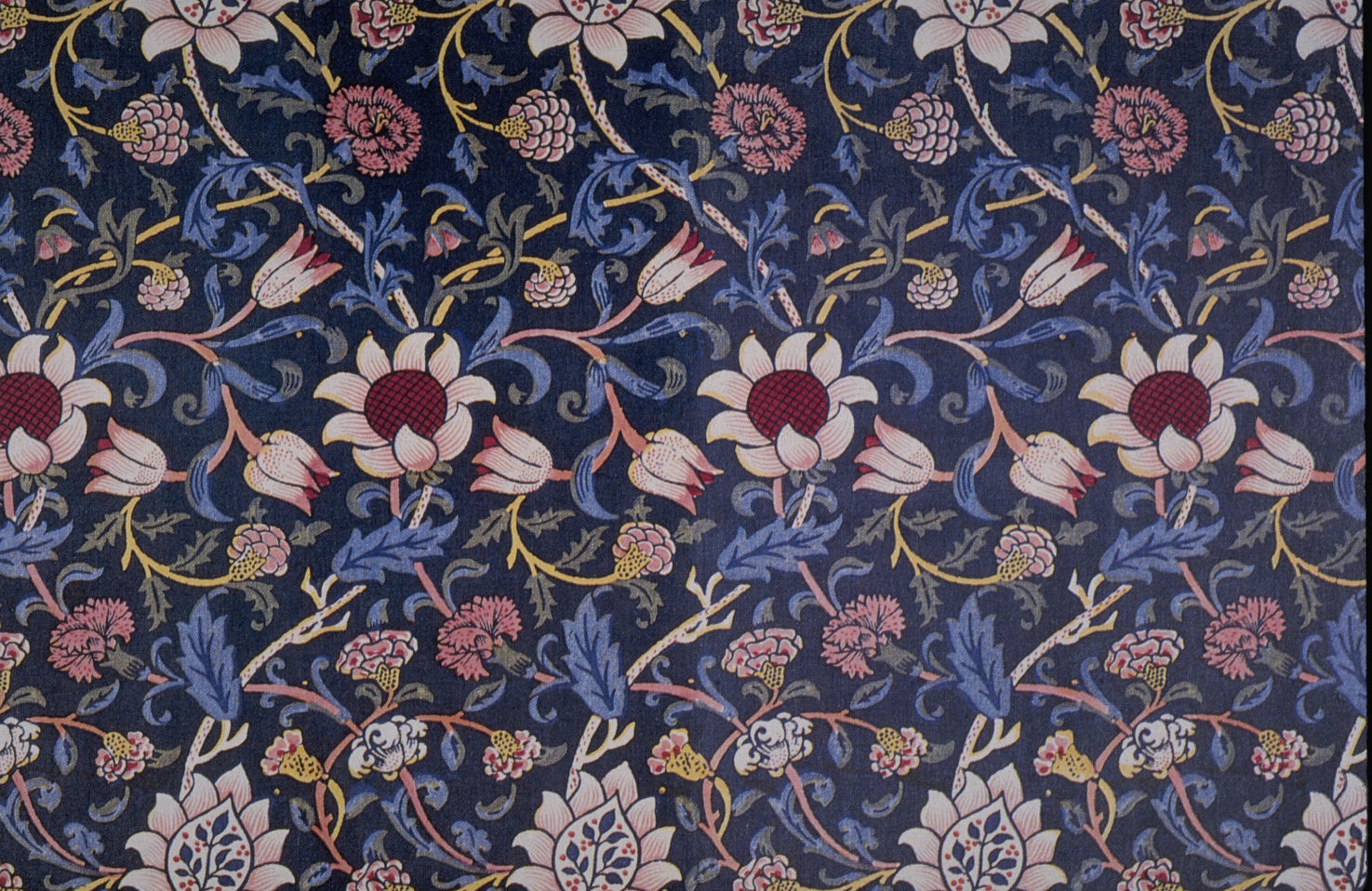 Eastman Machine Company has recently entered into an agreement with ExactFlat, a 3D to 2D digital patterning software provider, for improving the preparation and cutting efficiency of patterns with digitally printed graphics. As a part of the collaboration, the leading software tool offered by ExactFlat that creates flat patterns with perfectly aligned graphics will be combined with cutting systems developed by Eastman.

For the uninitiated, Eastman manufactures custom engineered cutting machines and offers innovative technologies for numerous industry verticals whereas ExactFlat provides a leading software for creating flat patterns with perfectly aligned graphics. 2D patterns created using ExactFlat 3D to 2D digital patterning software would be exported and cut on Eastman's automated cutting systems, which are equipped with VisionPRO.

As per an official press release by Eastman, VisionPRO is an accessory that the company offers for its conveyor and static table cutting solutions and is a combination of high-resolution camera system with advanced software algorithms that can scan pattern outlines. VisionPRO delivers accurate cuts around registration marks, printed shapes or repetitive patterns and using it with ExactFlat will save a lot of production time, the official statement mentioned further.

Using ExactFlat and VisionPRO, customers will be able to transition into a 100% digital workflow, saving time and improving flexibility, said Mark Jewell, founder of ExactFlat. Combining these technologies will also allow for considerable cost savings and the innovative, progressive leadership of Eastman makes them a suitable partner to collaborate with, Jewell added.

Vice President at Eastman, Trevor Stevenson stated that 3D designs have become essential as digitally printed textiles are becoming more common and time-bound industries face challenges which cannot be countered with legacy workflows. He also commented that when ExactFlat is applied together with Eastman's VisionPRO, customers will feel the time pressure on them decreasing while their competitors start experiencing difficulty in catching up.