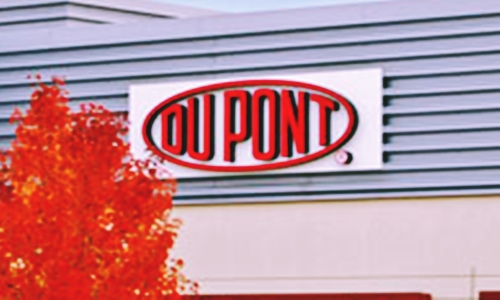 DuPont Nutrition and Health has made it to the front page for having unveiled a new monoglyceride emulsifier developed from natural sources. The advanced emulsifier is expected to offer food manufacturers improved efficiency in production and handling processes.

Monoglycerides are supposedly one of the most extensively used category of emulsifiers by the food industry, with the tendency to become lumpy under various conditions. As a result, powdered inhomogeneous emulsifiers hamper the products' flowability and create difficulties for the food manufacturers, claim speculations.

In order to combat the current challenges of the F&B industry, DuPont Nutrition and Health developed the DIMODAN HP 90-M in a unique beaded format, offering a homogeneous emulsifier that enhances the productivity of food manufacturing companies. As per sources, DIMODAN HP 90-M, a part of the DuPont Danisco ingredient range, is made in a beaded format to avoid the formation of lumps and other flow-related problems.

Further, DIMODAN HP 90-M purportedly reduces dust formation considerably during production and ensures that improved health conditions are maintained for the safety of food handlers. Delivering the same functionalities and quality as the existing monoglyceride emulsifiers, it is suitable for use in the production of various foods such as margarine, whipping gels, non-dairy creamers, among many others.

A reliable source indicated that the new emulsifier could offer a number of advantages in the production and delivery stages to their customers, as they can now boast of products having more consistency. DIMODAN HP 90-M emulsifier is sustainably sourced and based on palm oil and is developed to assist food manufacturers in producing hydrogenation-free food, according to the source.

In January 2017, records state, DuPont Nutrition and Health completely switched to 100% RSPO-certified sustainable palm oil and its derivatives, utilized for the company's emulsifier production worldwide. It has propagated the production of palm oils and displayed the company's commitment towards environmental consideration and social issues.