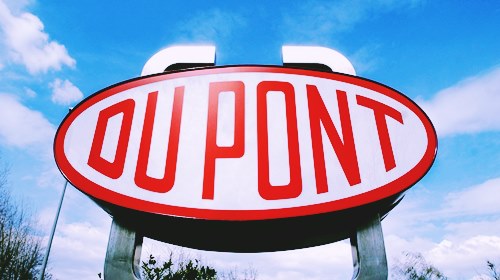 DuPont in its recent announcement unveiled its highly effective & label-friendly antioxidant Guardian Toco 30p which is derived from naturally sourced mixed tocopherols. Reportedly, the new effective food protection solution is in a powder form that is designed to improve productivity & profitability.

DuPont claims that the powder format is likely to be a big hit among producers of low moisture foods, such as cereal & granola bars as it can help ease the manufacturing concerns such as labor-intensive clean up, handling and homogenous distribution.

Luping Ning, Group Manager (Cereals, Snacks, Confections, Bars) said that Guardian Toco 30p simplifies the food protection process by incorporating antioxidants into the dry mix, thereby eliminating the need for additional equipment & clean up. He added that the new antioxidant solution is a cost-effective powder that will help improve productivity by reducing expenses.

For the uninitiated, antioxidants play a significant role in promoting well-being & health. Aside from quenching free radicals, antioxidants perform the essential function of preserving food and have to come with a clean label to get maximum impact.

John Wyatt, Regional Product Manager, Food Protection said that the real power of the antioxidant comes with the value for preserving the quality of the finished food product over the shelf-life and in many cases extending the shelf life of the product. Mixed tocopherols have been found to be very effective antioxidants and provide manufacturers with the confidence that their product will have the ability to meet the quality that customers expect.

It has been reported that the DuPont's Guardian Toco 30p will be targeting application in low moisture foods such as bars, cereals & snacks, while other potential applications need to be first tested. However, in general, mixed tocopherols are used in applications including fruit-based products & beverages. Food manufacturers will ascertain whether a powdered or liquid version of the antioxidant is most suitable for their production process.