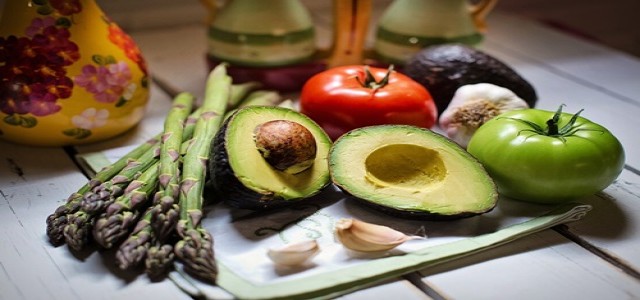 DoorDash, the renowned American food delivery service, has reportedly acquired Bay Area robotic startup, Chowbotics, known for developing Sally, a vending machine-style salad-making robot which contributed towards contactless ordering in fall last year.
The acquisition highlights DoorDash's commitment to effectively explore the field of robotics. Another such instance is the company's work with Starship Technologies for testing delivery robots.
The transaction will reportedly enhance consumer access to safe and fresh meals, in turn improving the company's robust logistics platform and merchant offerings, added DoorDash. However, the company has not expressed as to how it has planned the use of Chowbotics' technology in its delivery platform.
Stanley Tang, DoorDash co-founder stated that the company has long admired what Chowbotics has done to improve access to fresh meals for patrons using its innovative vision and robotic products. DoorDash is always working the way it can innovate and improve upon the way they support their merchant partners as well as their success.
Tang further added that the company is thrilled to leverage Chowbotics' technology to extend support in a new ways. In fact, with the onboarding of Chowbotics team, the company can effectively explore novel customers as well as use cases, offering another service to its merchants and helping them grow.
Established 2014, to date Chowbotics has raised over $21 million in funding. This includes an $11 million investment round that was held in 2018. Chowbotics' vending machine-style salad-making robot was well-positioned to the pandemic situation as it eliminated the human element from the process of food preparation. Back in October of 2020, the startup integrated a contactless feature its salad-making robot, allowing users to place orders ahead of time using an app.
It is still unknown if the Bay-Area startup would be continuing to operate as an independent entity inside the broader ecosystem of DoorDash. Meanwhile, financial terms of the takeover deal have not been unveiled.
Source credit: https://techcrunch.com/2021/02/08/doordash-acquires-salad-making-robotics-startup-chowbotics/